Promate Marketing Collaterals
Client:
Promate 
Project:
Outsourced Creative Department - Retainer Package
Promate is the leading and preferred supplier of power generators and power stations, developing user-friendly solutions to power-related problems.
Promate contracted Team VCS for a year-long creative services package that involved creating several marketing collaterals for their company. We were challenged to think of new and inventive ways of presenting the Promate Power Generators that would effectively communicate the various messages that the company wanted to send across.
We were involved in creating FB posts, online campaigns and competitions.

Social Media Post Content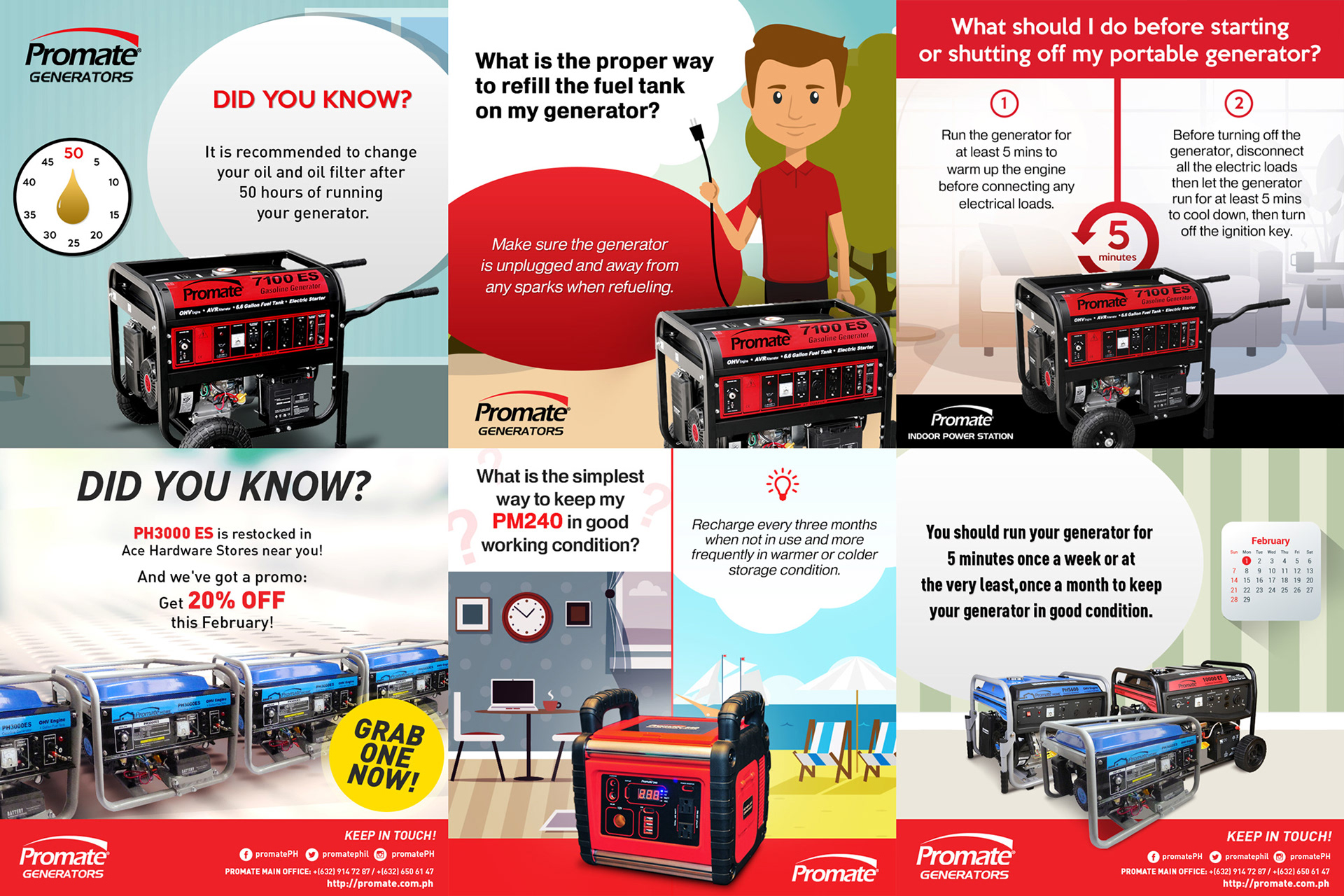 Flyer and Brochure Design (Bi-Fold)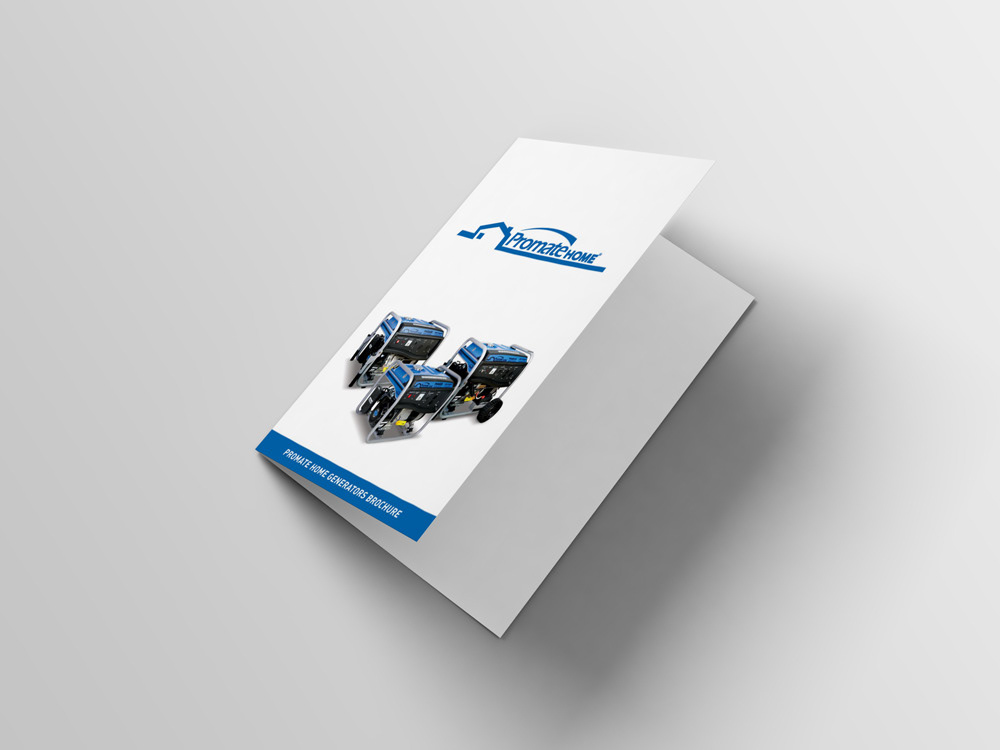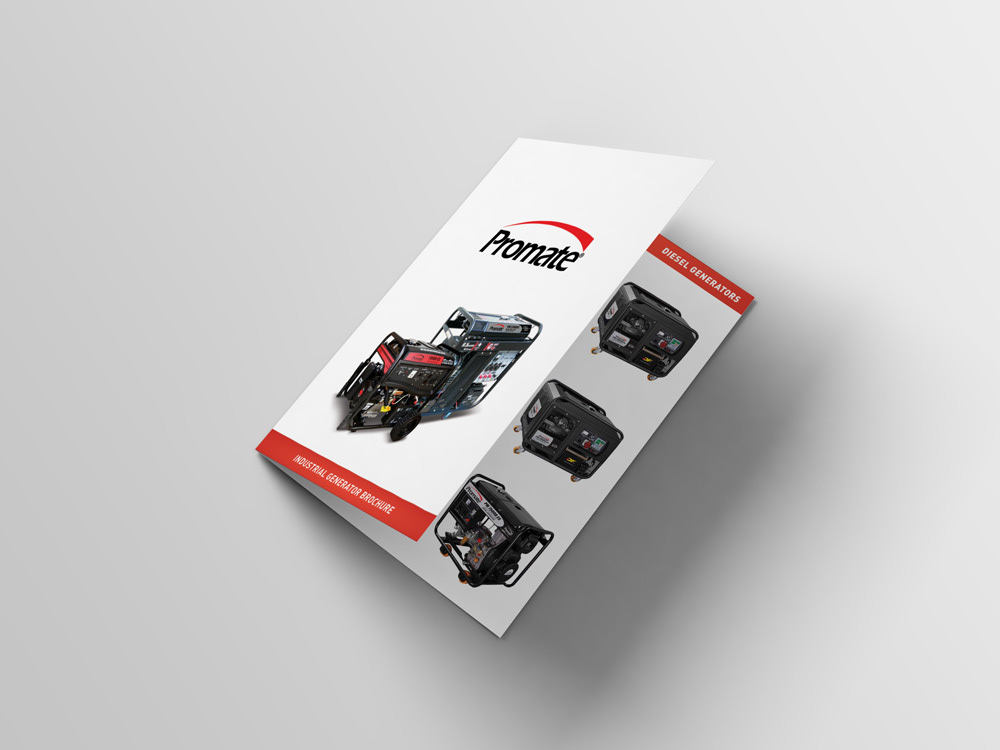 Flyer and Brochure Design (Back to back)