Concept 1: Clear and Pristine
The first concept  pegs a clear bottle mixed with minimal design elements to perfectly capture the clean and pristine quality of Exfolite. Organic designs mixed with a simple, readable font will be used as supporting elements.  A dandelion graphic, connoting  mildness and freshness, will be the main visual.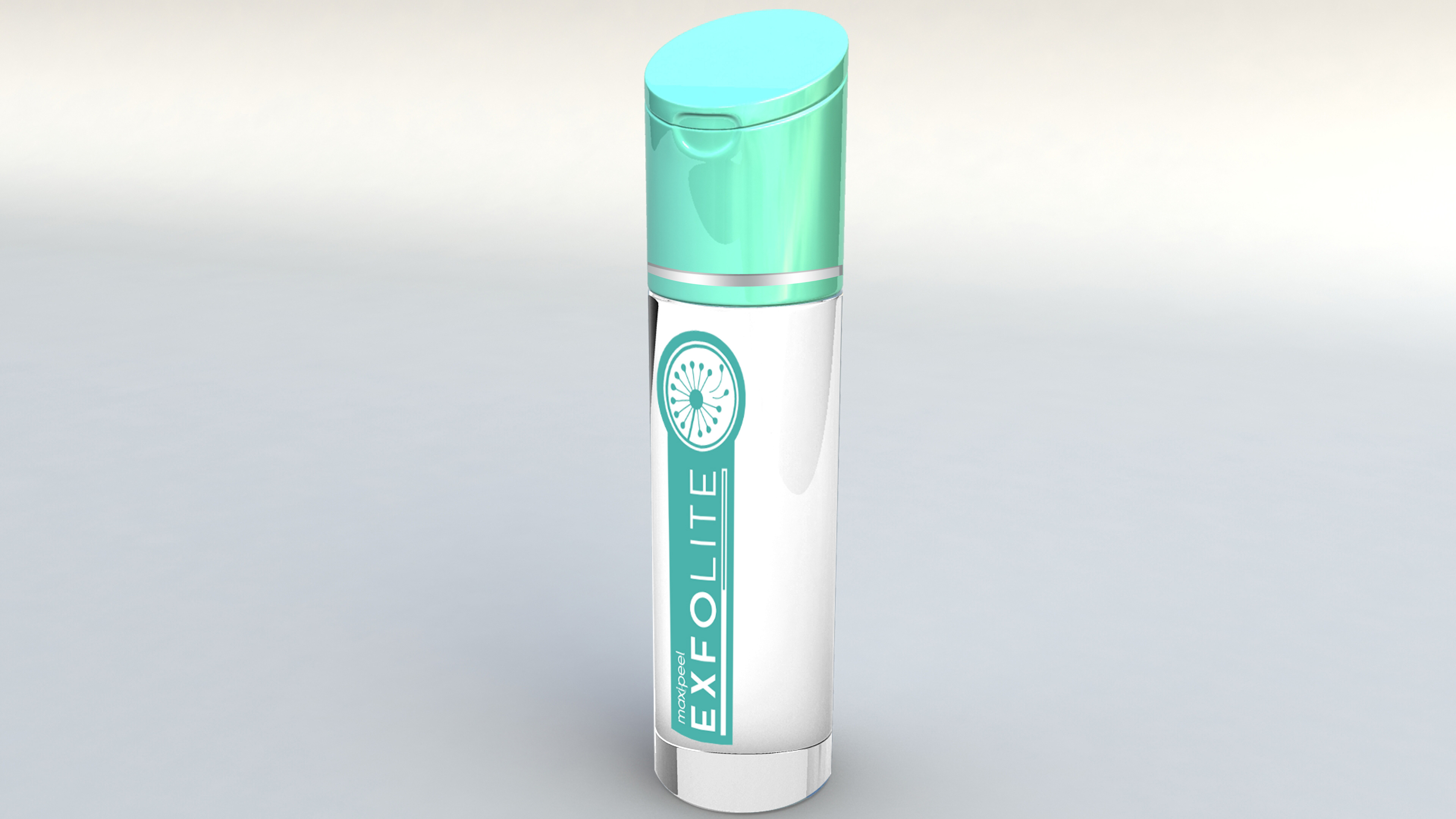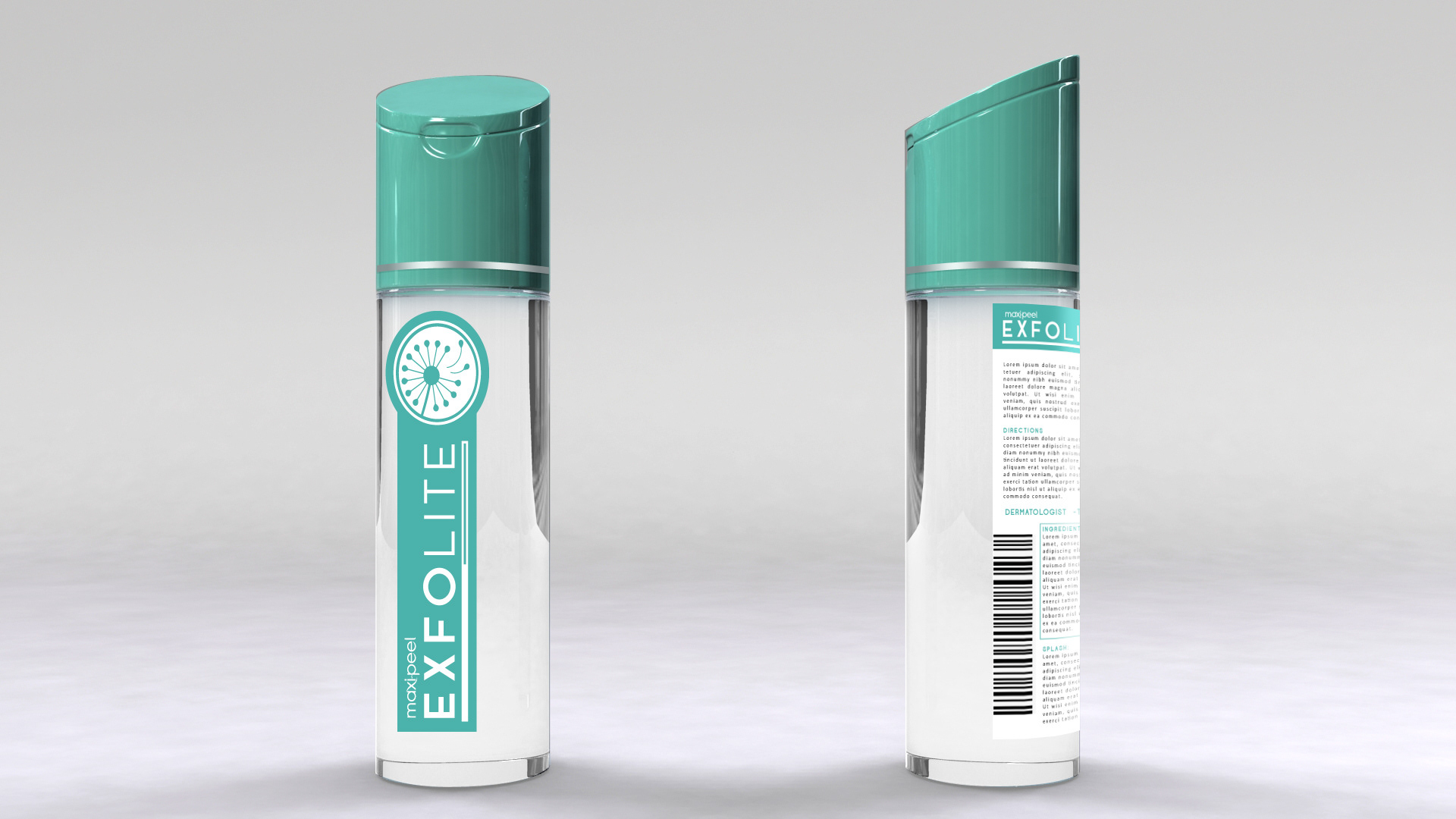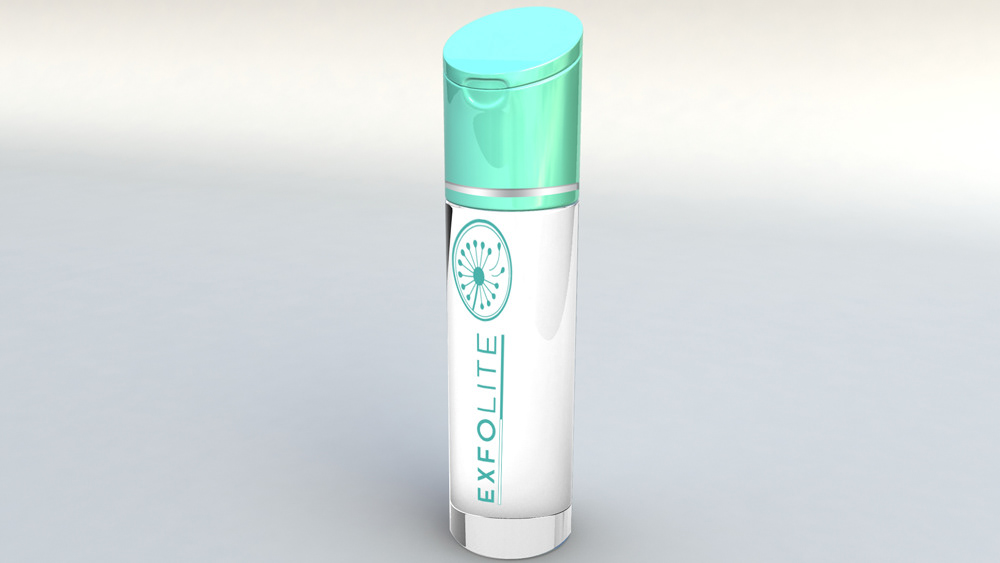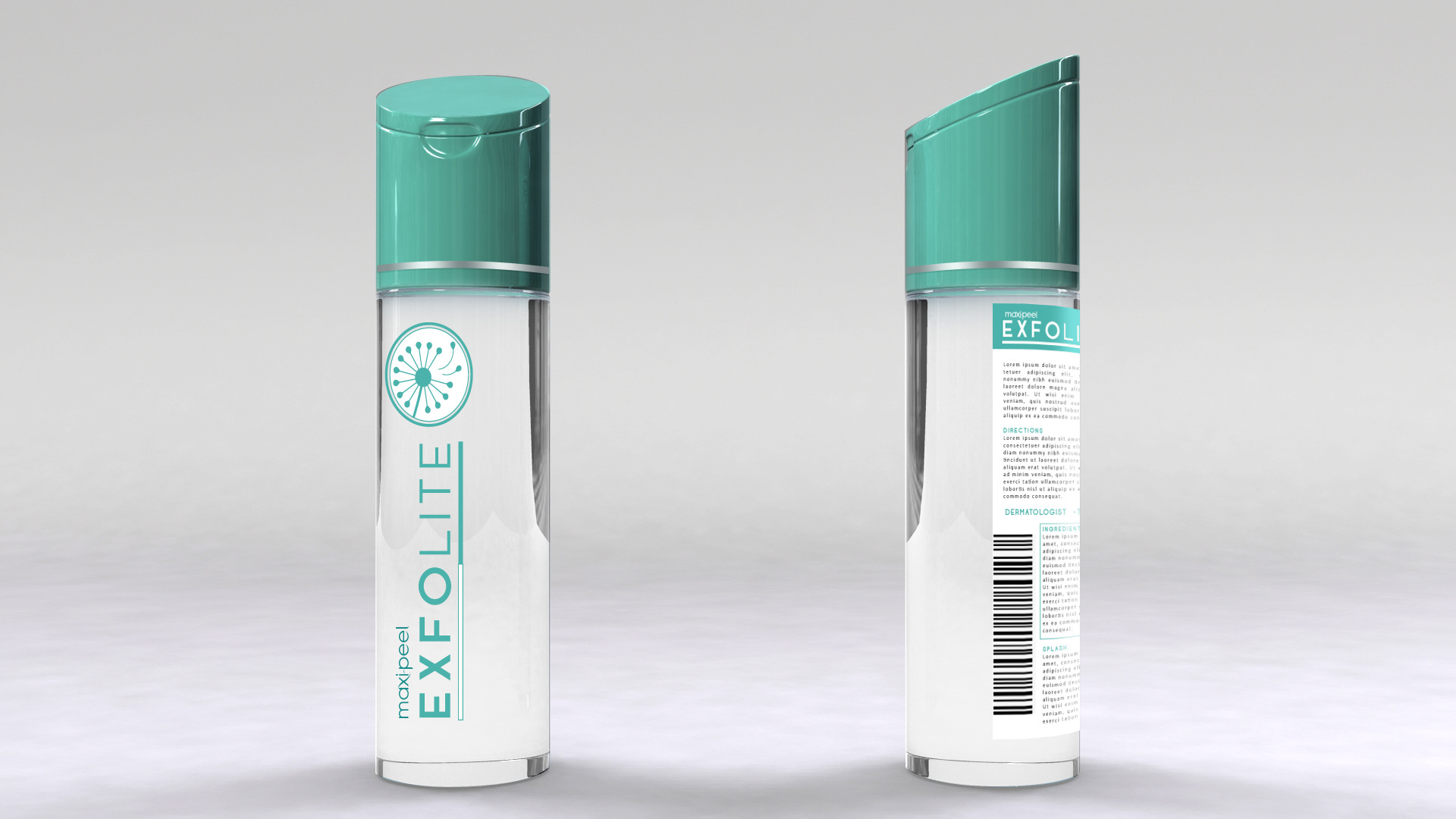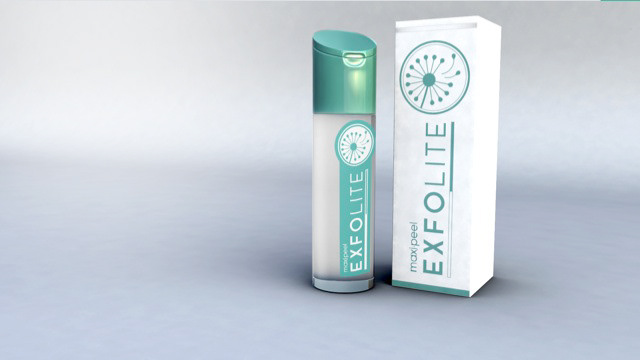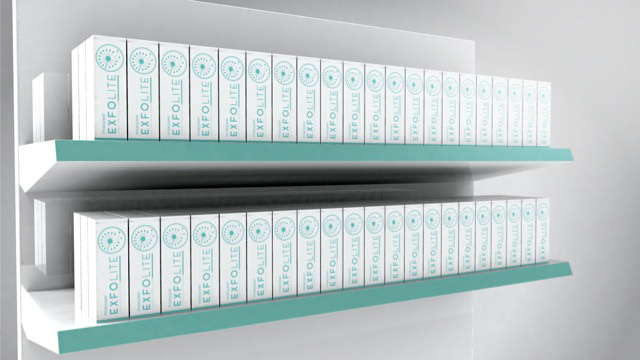 Concept 2: Play and Display
Striking colors with cute illustrations will be the main visuals for the second concept. A butterfly symbolizing transformation as well as playfulness will be the design's main visual. The colorful packaging attracts attention and  makes Exfolite stand out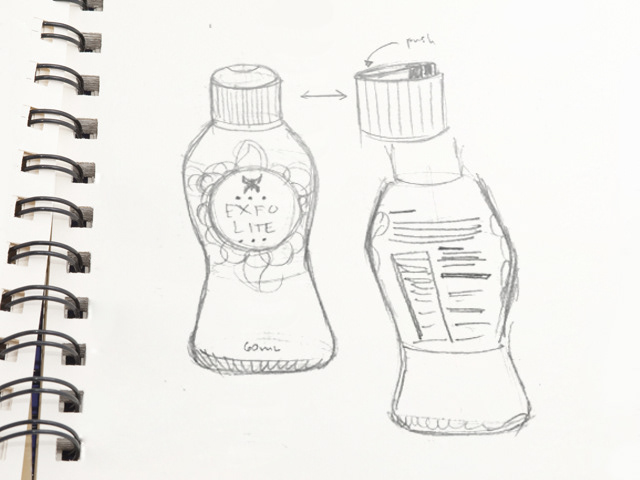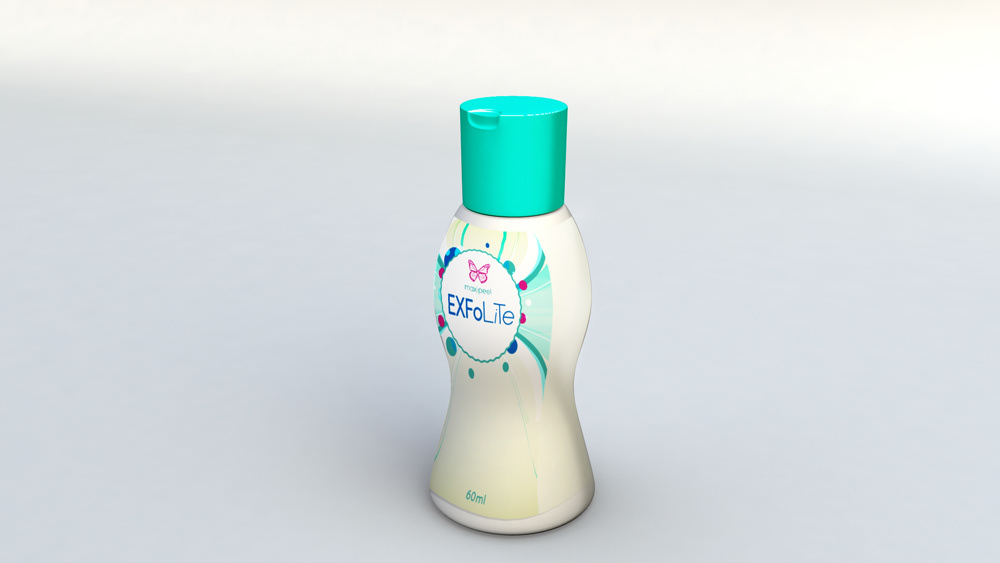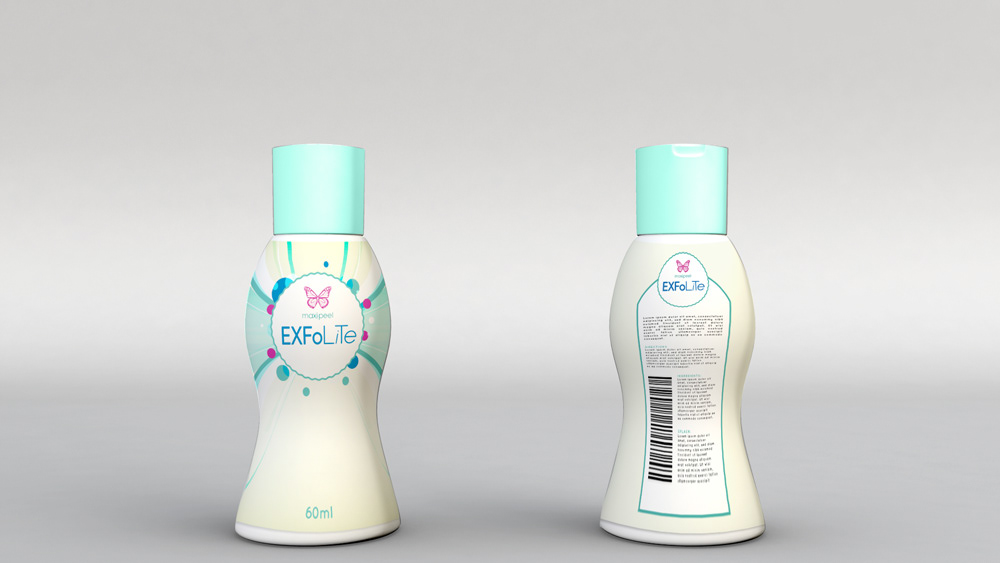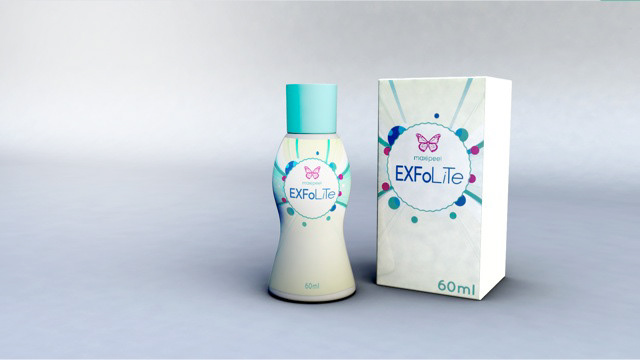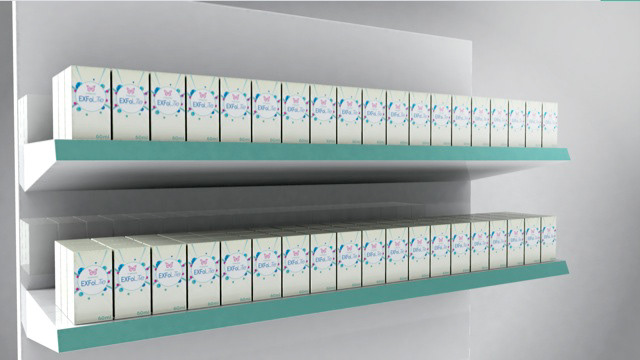 Concept 3: Gentle and Subtle
Being targeted towards young women, Exfolite is presented as a hassle-free product that's effective and easy to use.  Minimal and pastel-colored graphics will be used for the labels for a gentle and subtle feel. For the premium feel,  the design will also feature silver accents.  For the bottle, a  frosted glass effect may also be used  for maximum appeal.