Client: Johnnie Walker
Project: Walk with Joy Projection Mapping
Johnnie Walker aimed to expand its target market to a younger crowd, through the Walk with Joy campaign where they promoted that in order to be successful, one must find joy in whatever he or she does. In relation to this, they wanted to launch their new brand ambassadors, Saab Magalona and Romy Garduce. The VCS team provided introductory AVPs and wall mapping event content for the launch, utilizing the technology and filling the 360 degree space of Green Sun's "The Eye".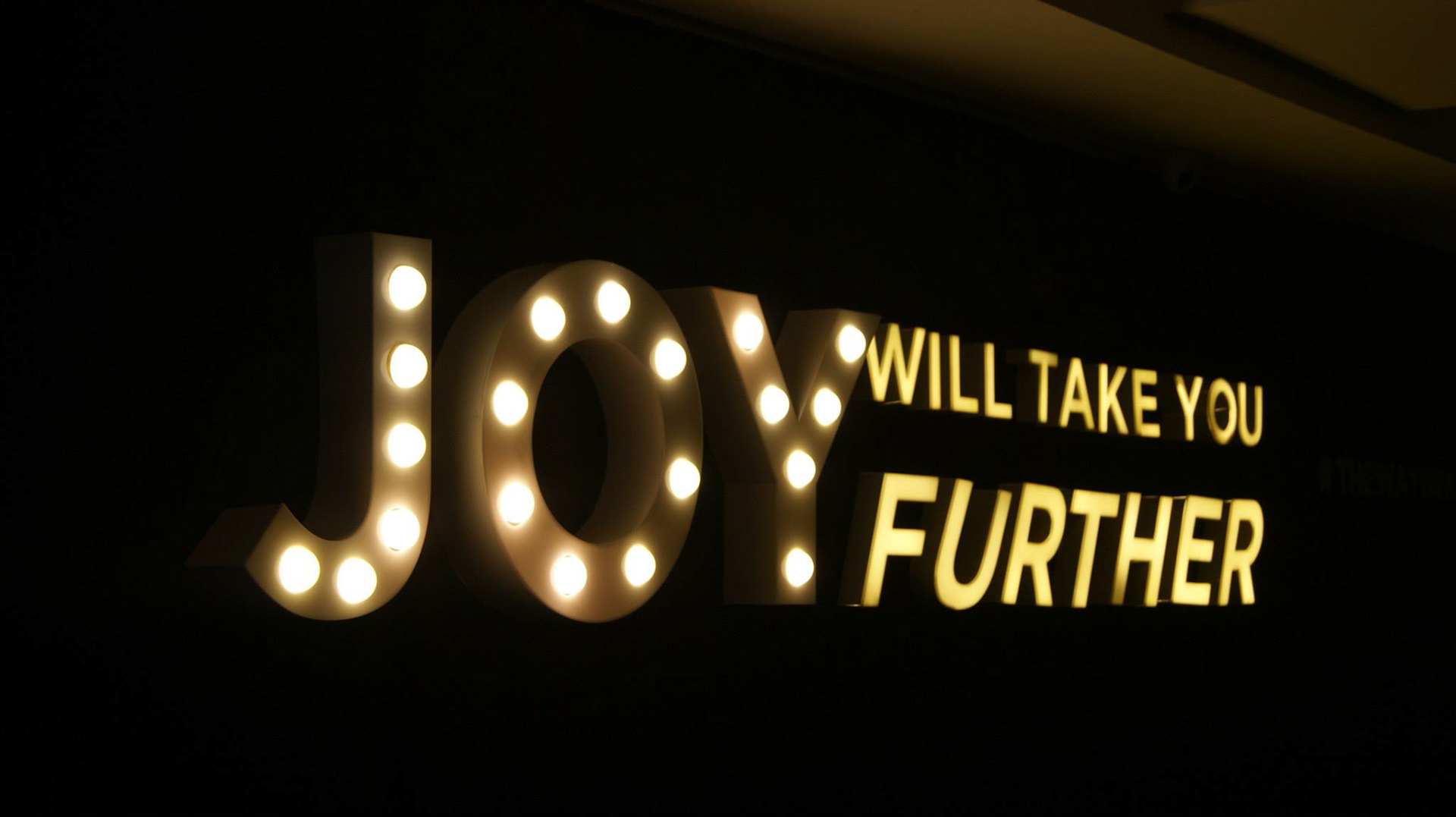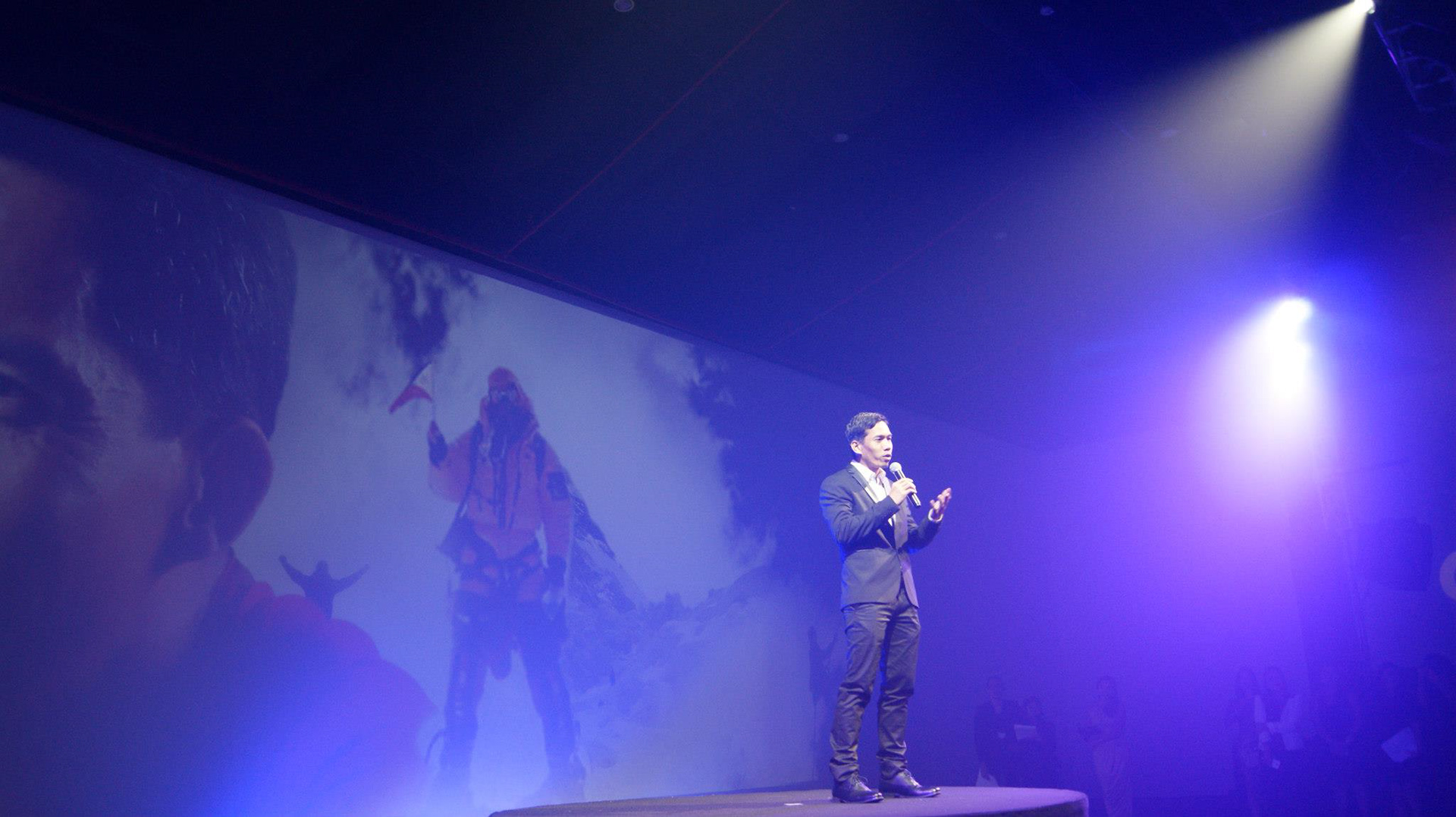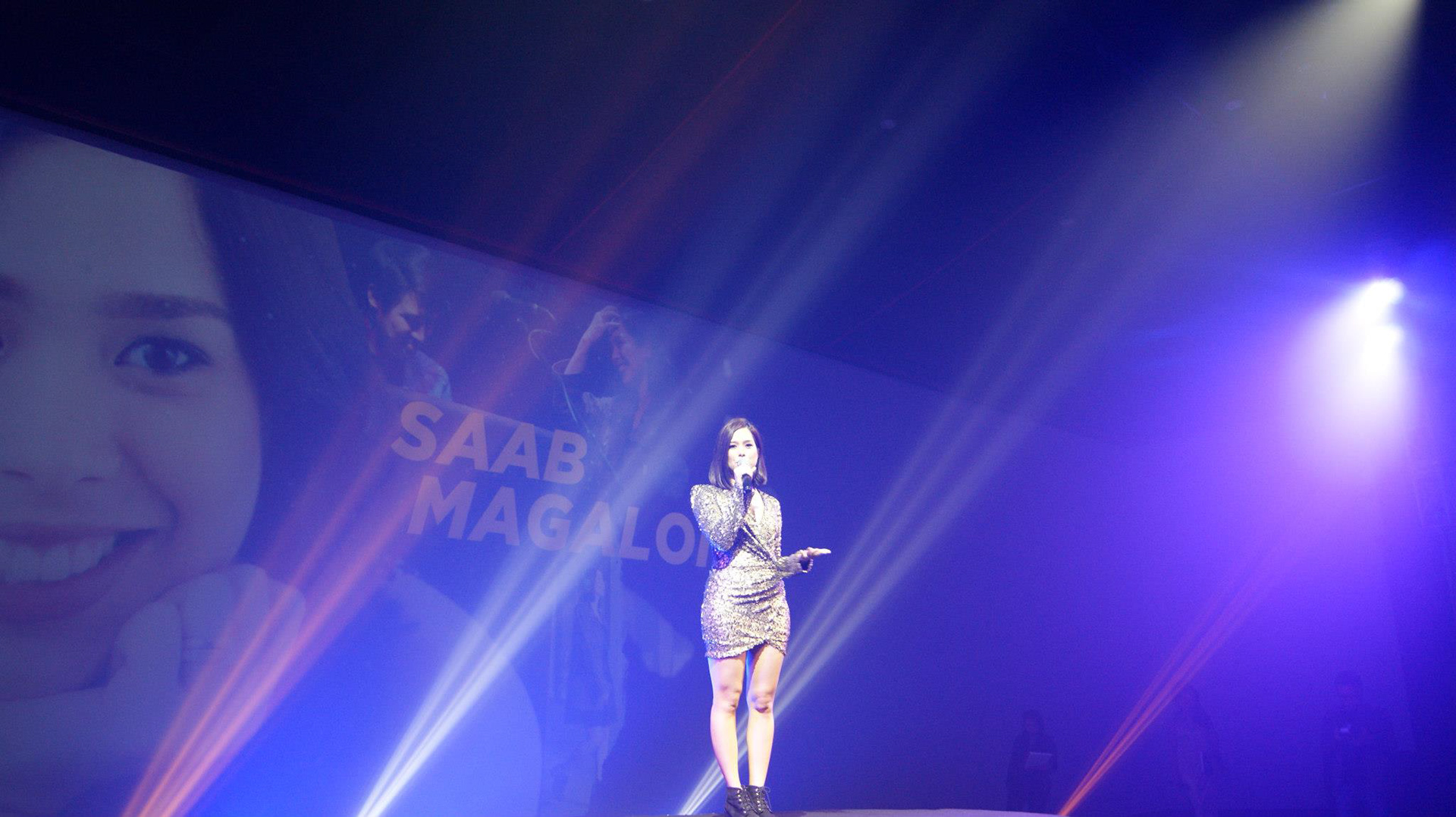 Here is a preview of the animated wall graphics:
Behind the scenes and work-in-progress snapshots: