Project:

 Globe Recruitment Videos
One of our most wonderful experiences this year was working with Globe! 
Promoting and constantly contributing to the Filipino digital lifestyle, Globe Telecom, Inc is one of the largest mobile brands in the Philippines. With that said, they have moved to make even their internal processes digital. This is why they tapped our team's skills to help them create videos that will teach their employees their savvy new HR systems, which aim to drive performance and career growth!
They asked us to create a series of animated videos that are quick and easy to understand for the target audiences. With these videos came cool characters, dynamic pacing and an overall fun feel that capture the attention of Globe employees and keep them engaged!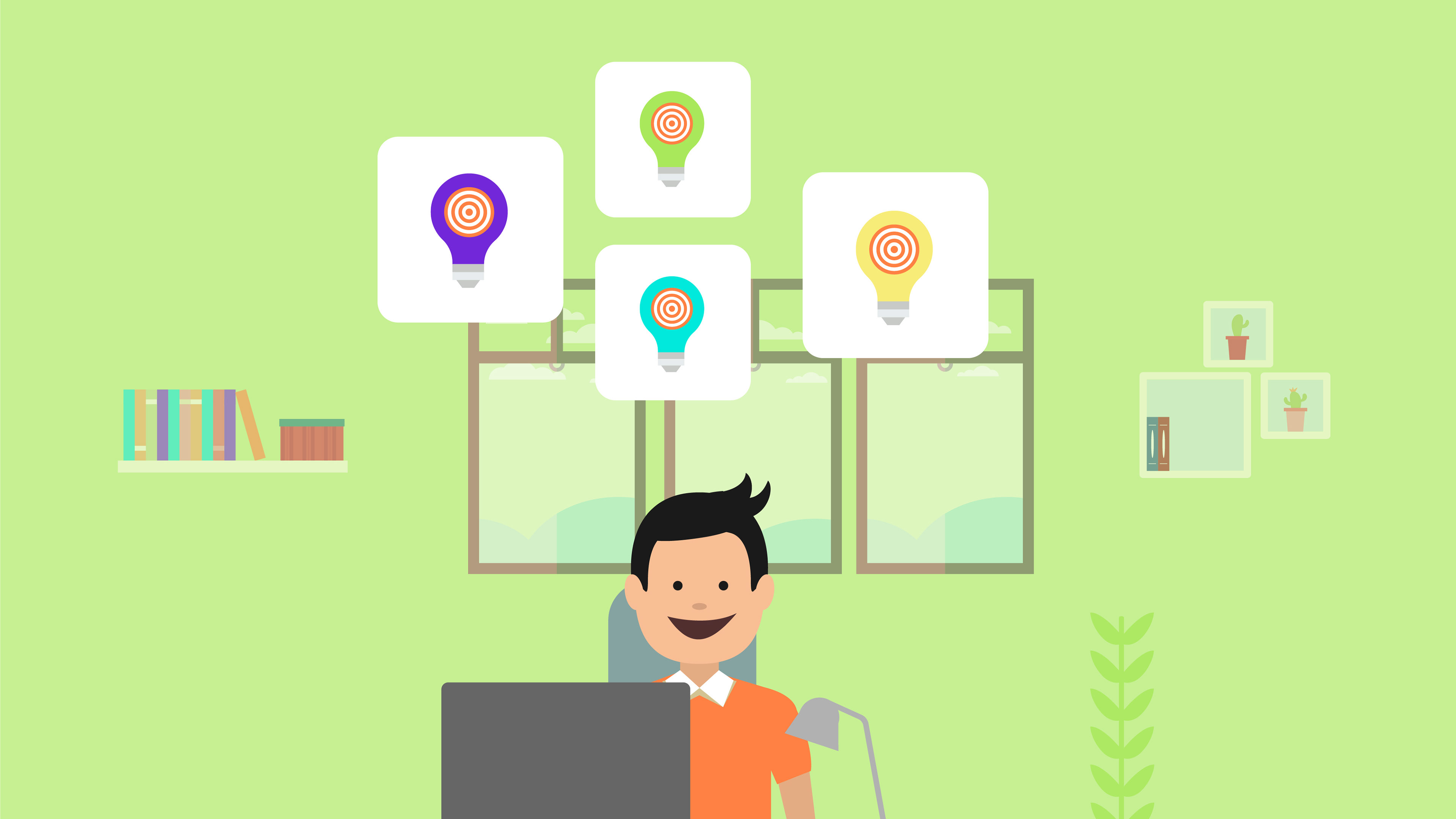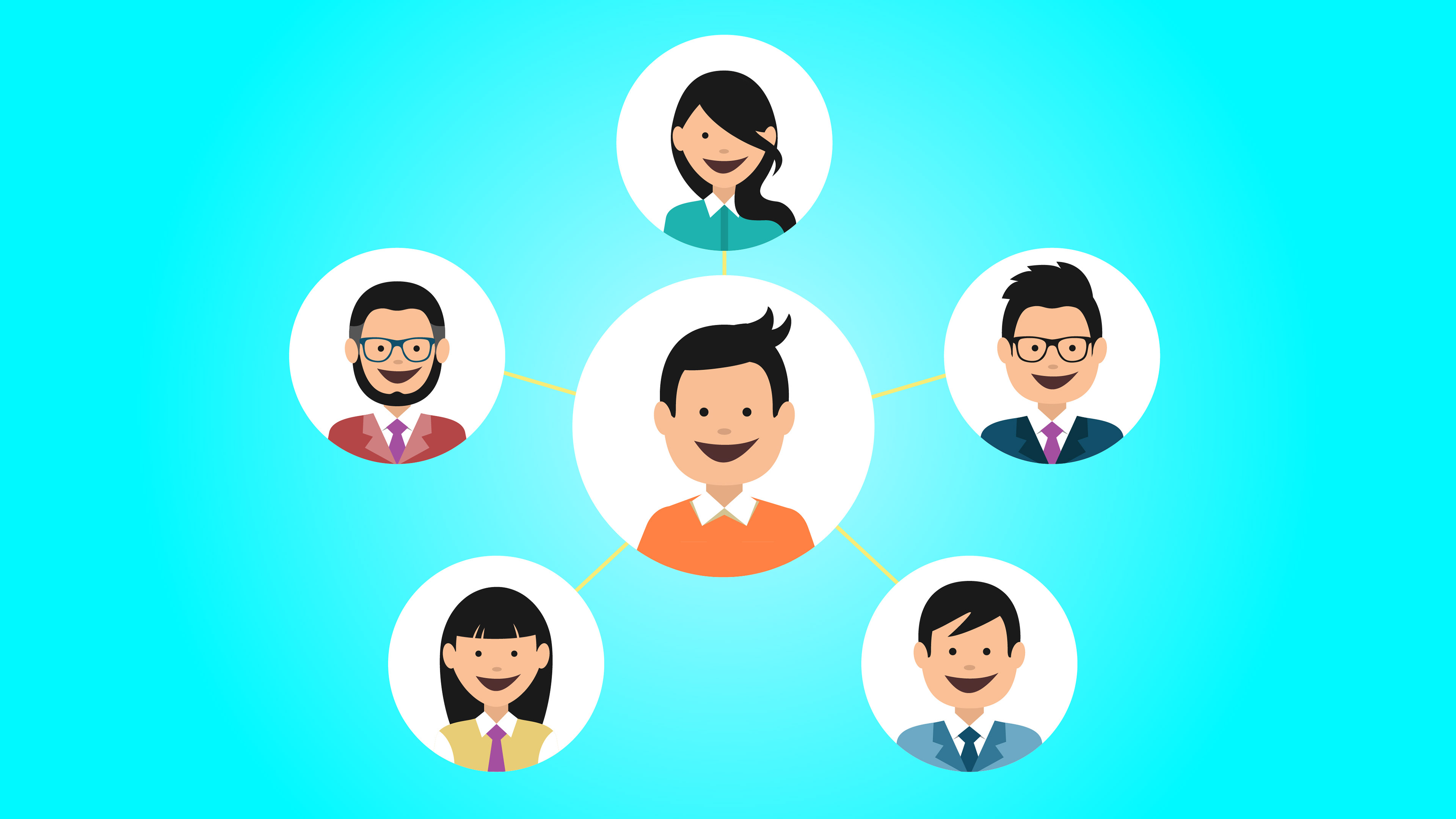 Two of our videos incorporated branding colors to make it consistent with the Globe brand...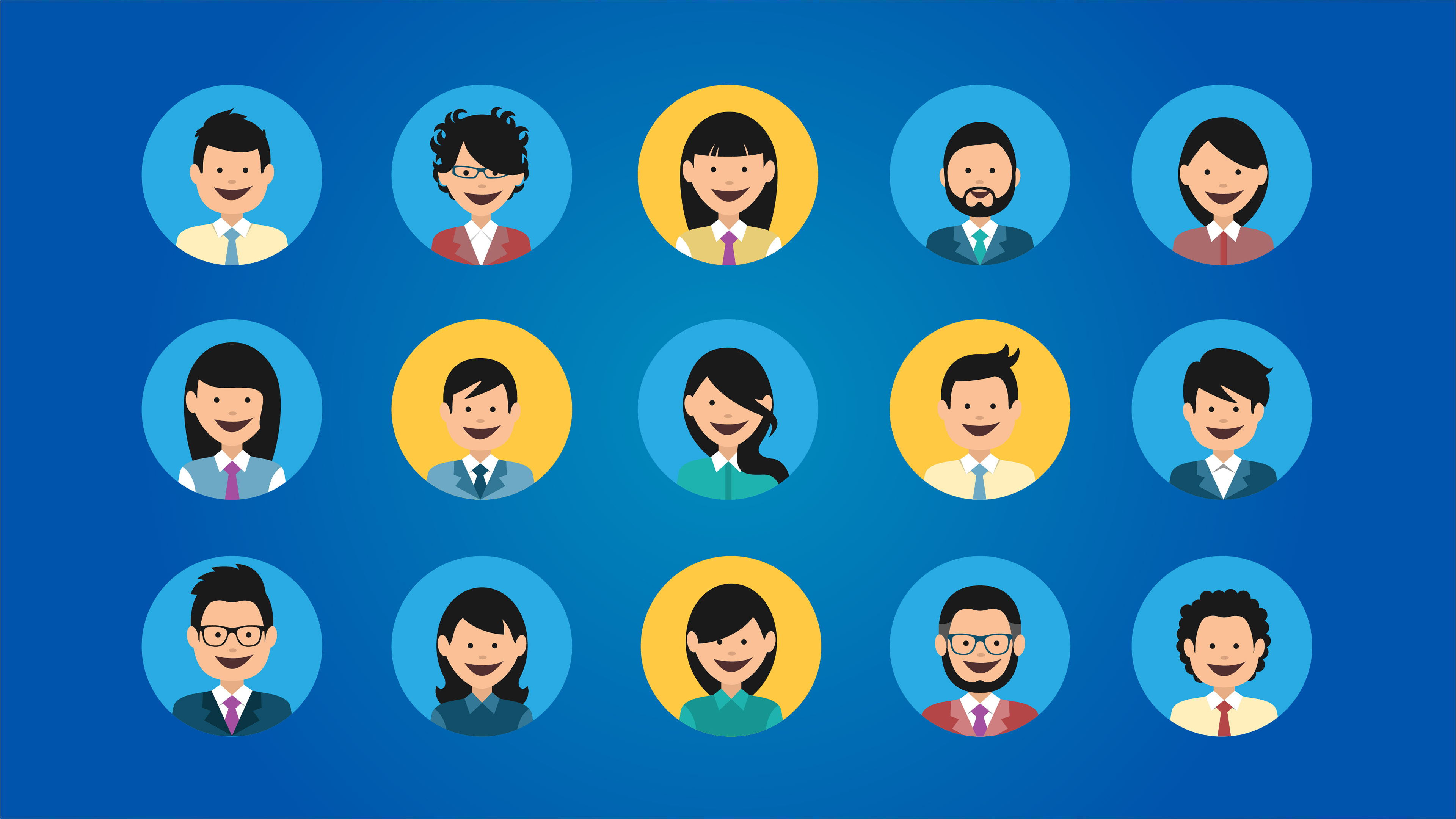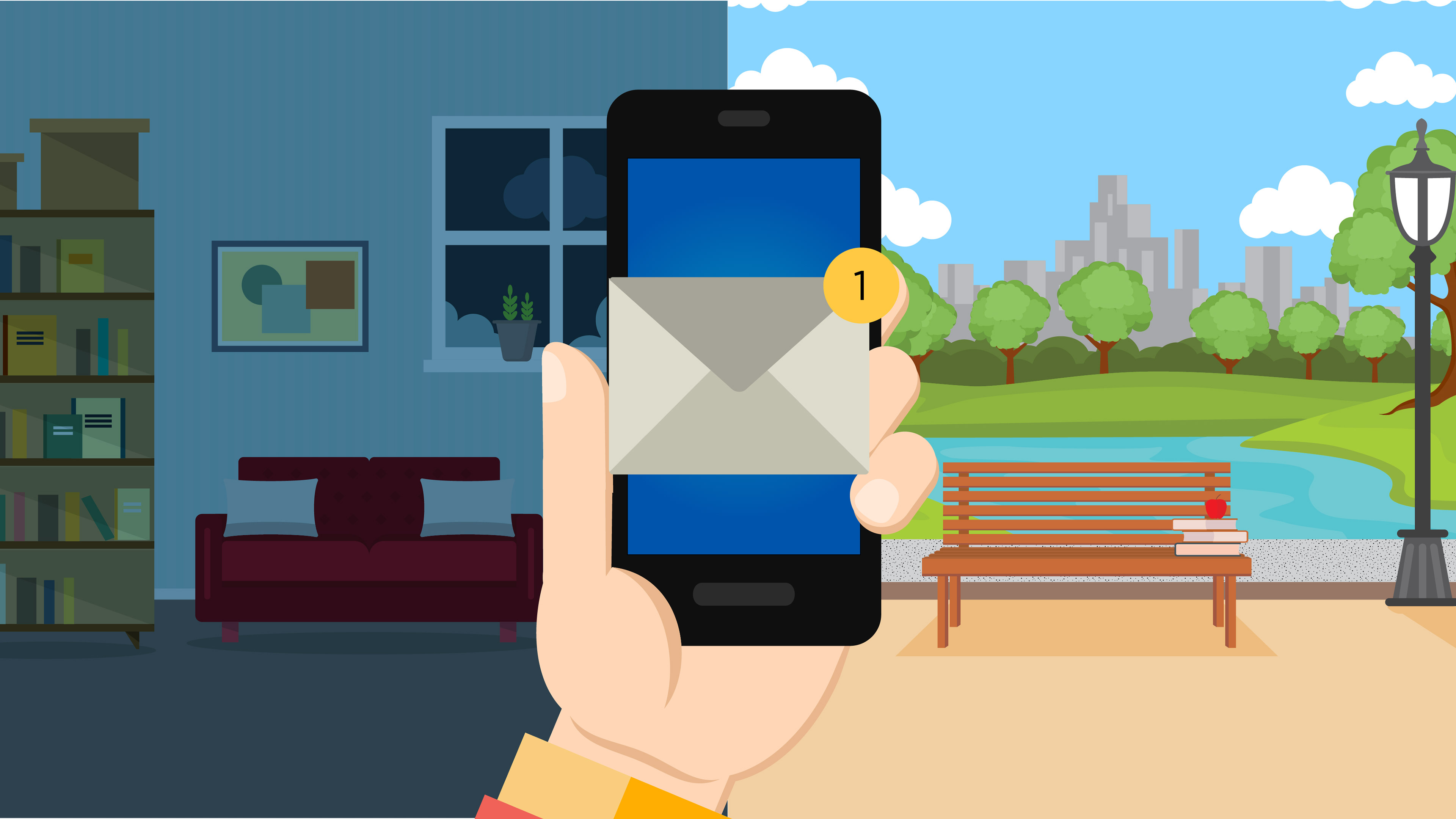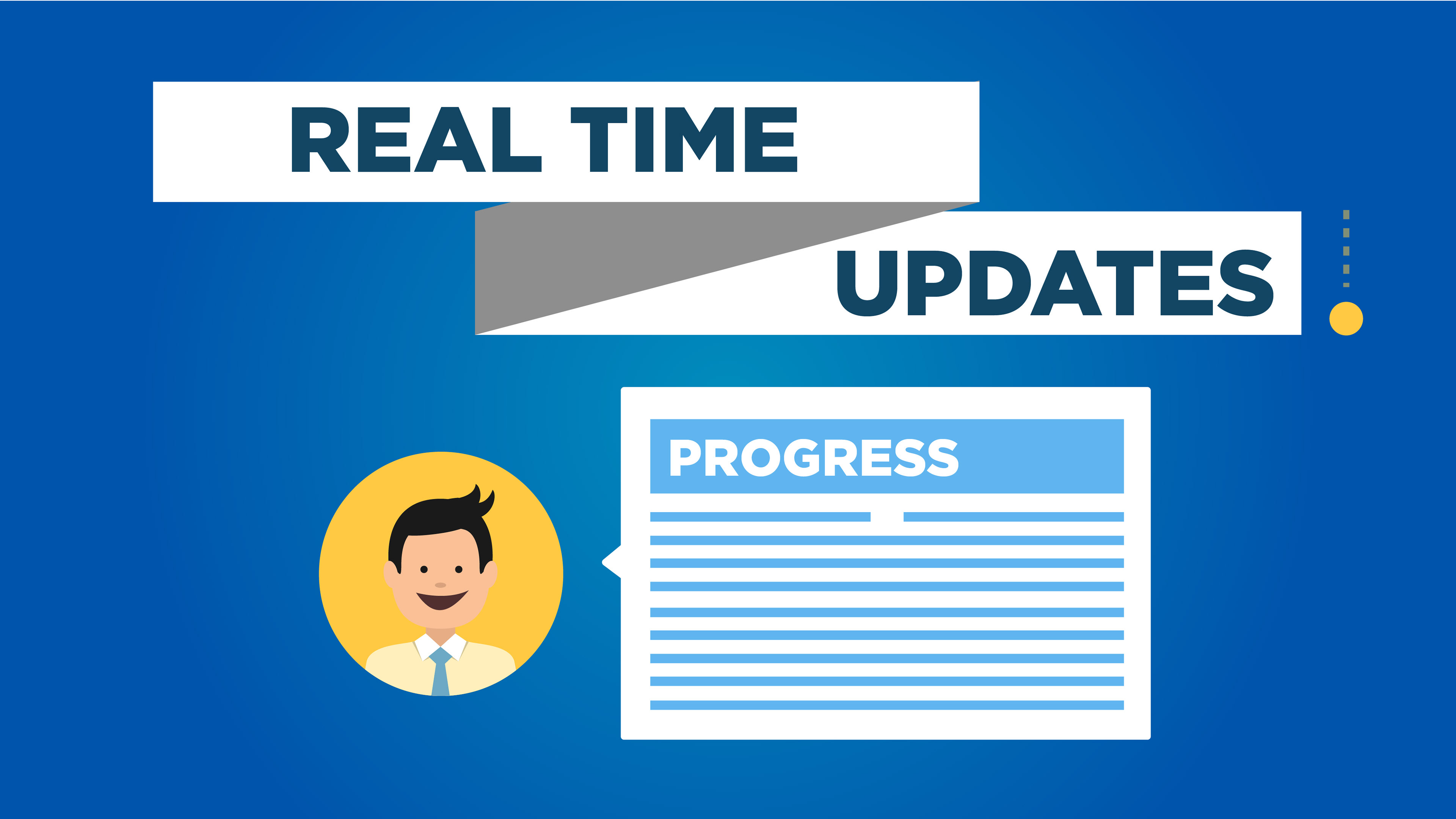 While others were made to follow the color scheme of their new HR system!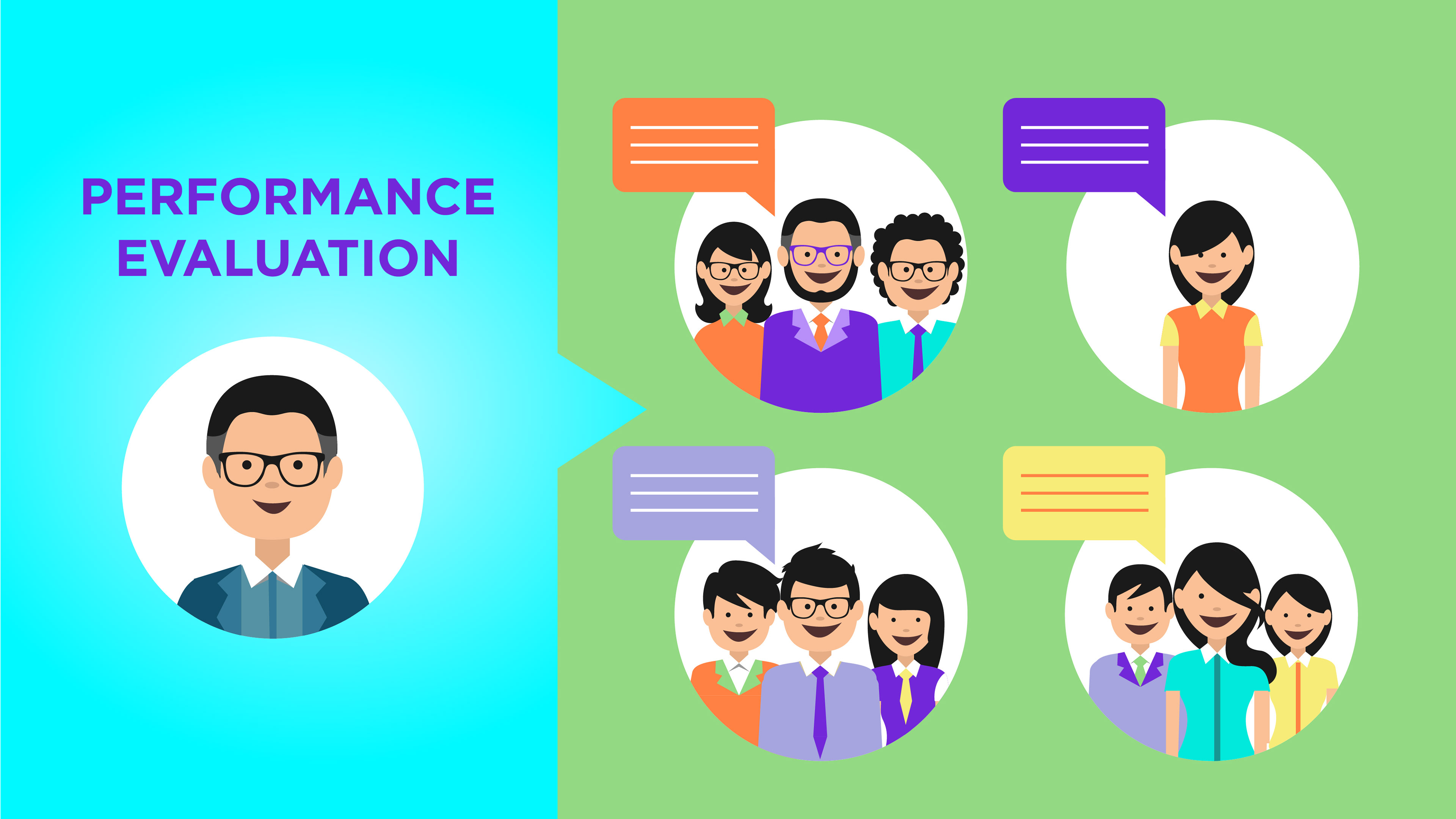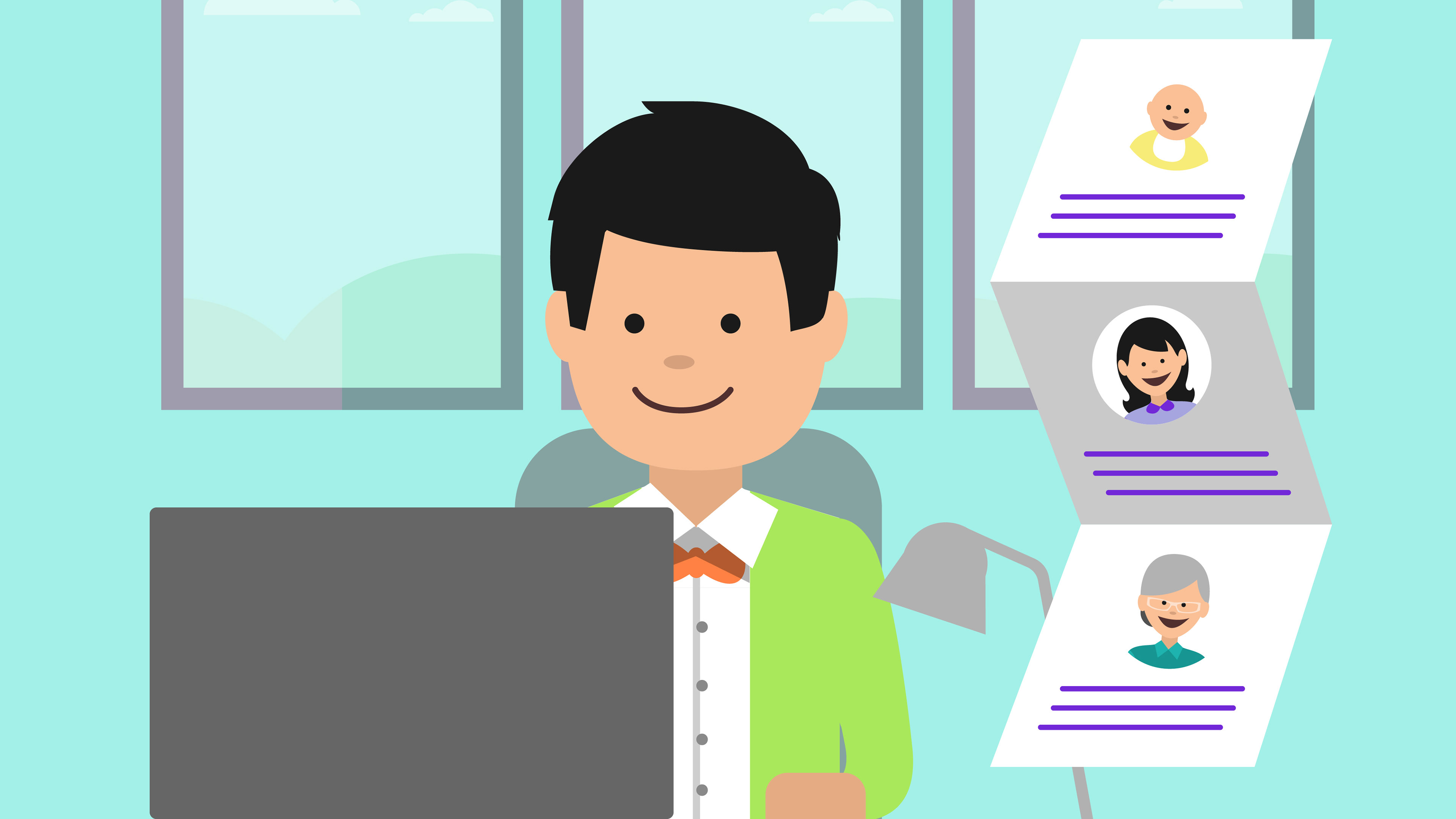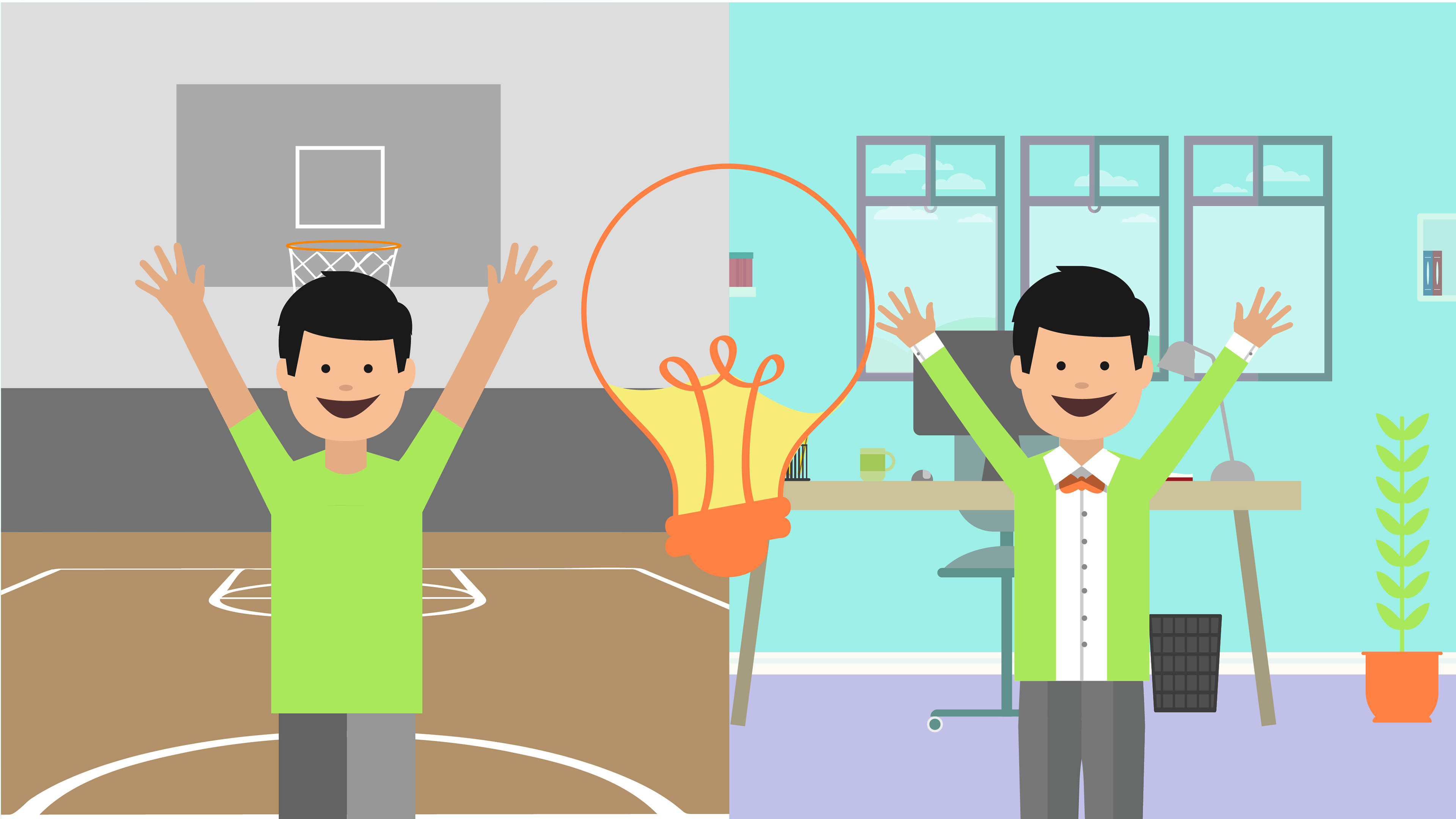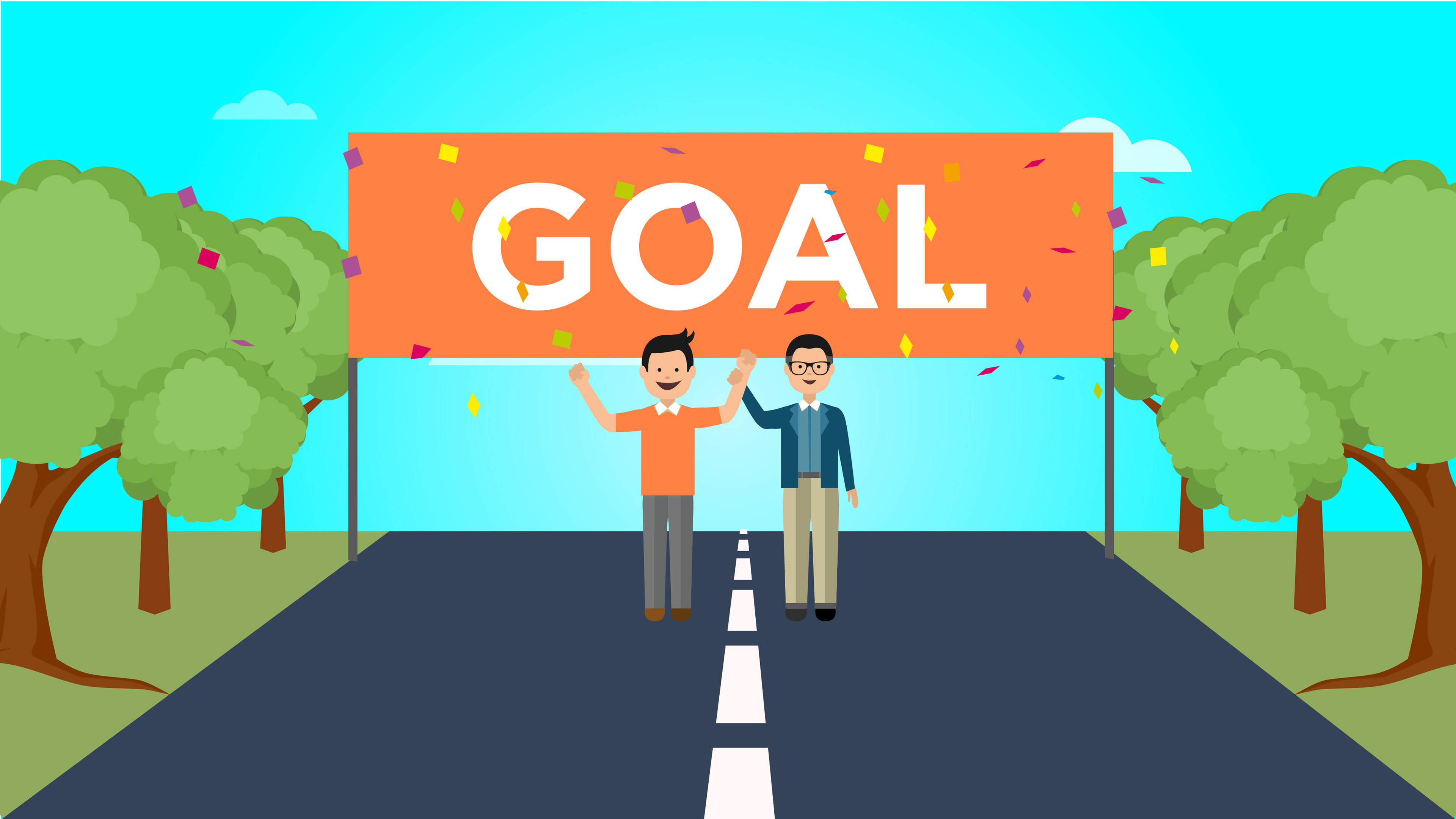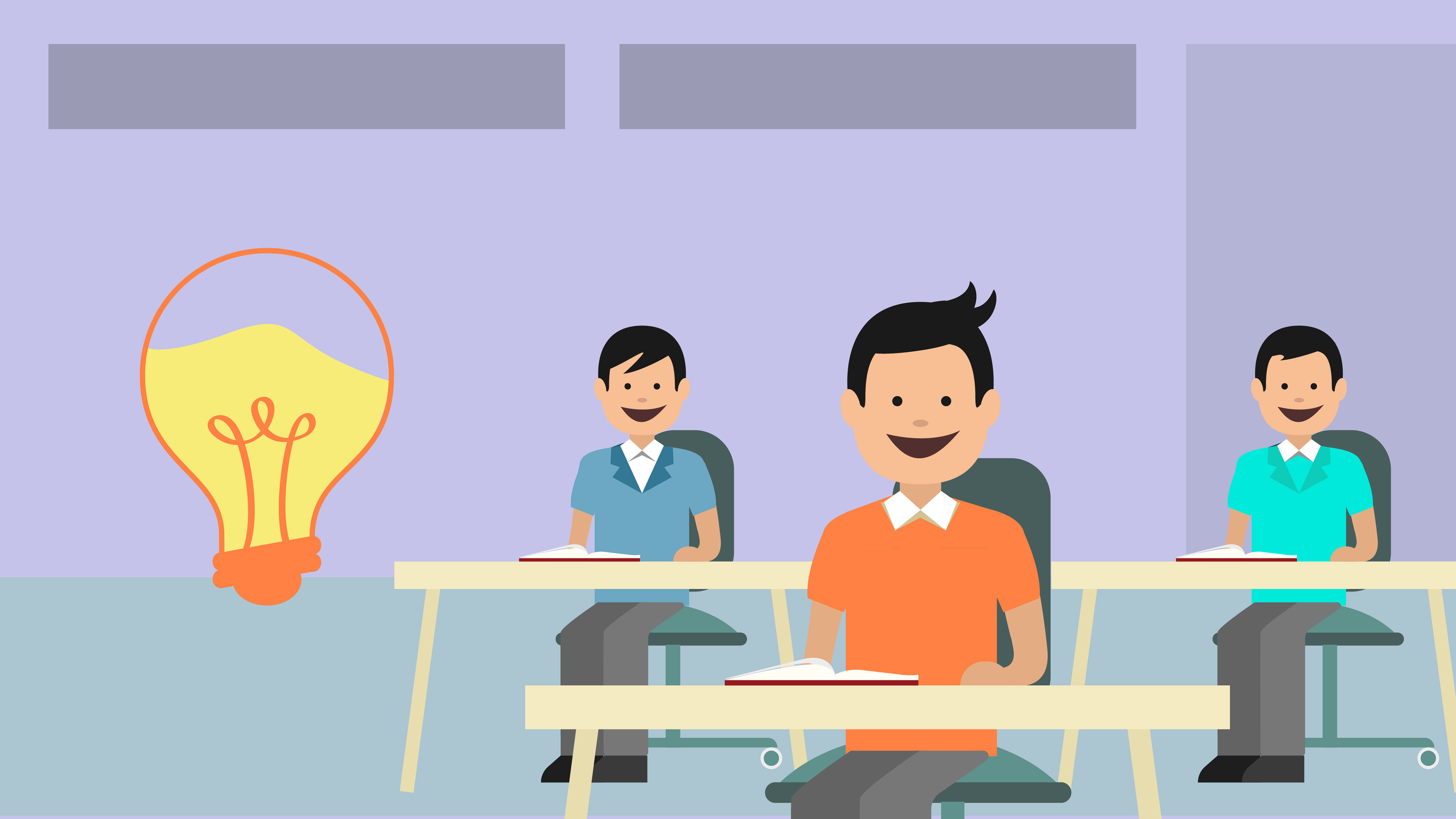 But overall, we made sure that the look and feel for all the videos were consistent, so they're uniquely identifiable
Here are snippets of what we created for them. 
It definitely felt like creating a wonderful world!