Inclusions: Event logo, branding and content
The Future Park: T

he Future of Play is an interactive, virtual theme park that was installed in Century City Mall for a limited amount of time. In partnership with Clear Channels, the VCS Team

took part in the creation of various digital content for The Future Park, a virtual theme park featuring five different digital interactive games from all over the world, including the Philippines.
One of their attractions was Sketch City, where visitors can draw and color in templates of objects, scan them and see them instantly animated on the virtual city! The creative minds of the VCS Teamand The Hand Creative worked together to create Sketch City, where we designed and provided the assets.
We also created content for their displays, including the Logo Mapping, Transparent Fridge Animation and the 3D hologram of their logo.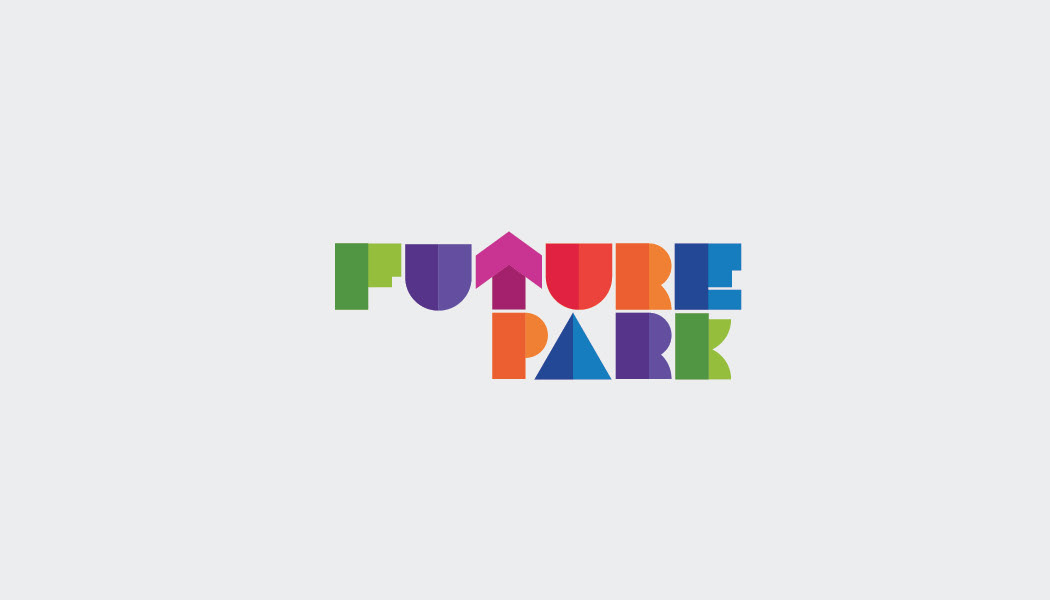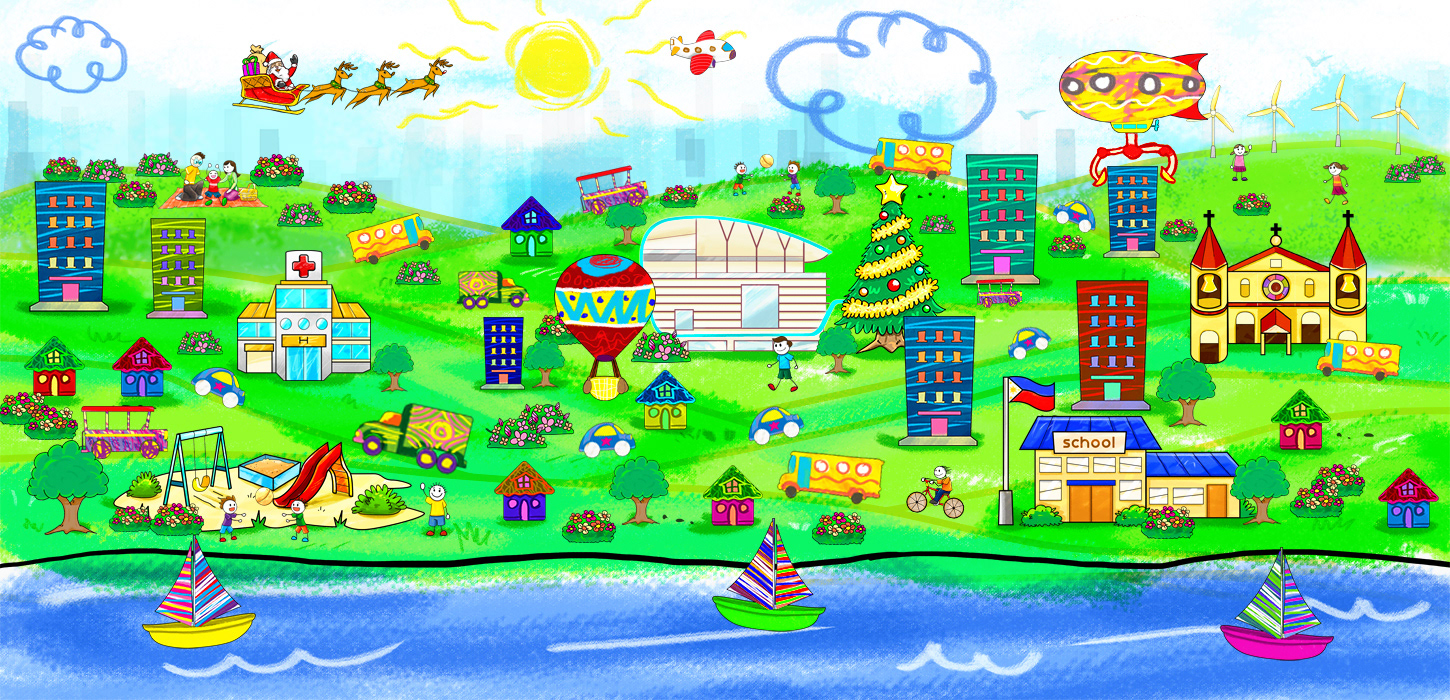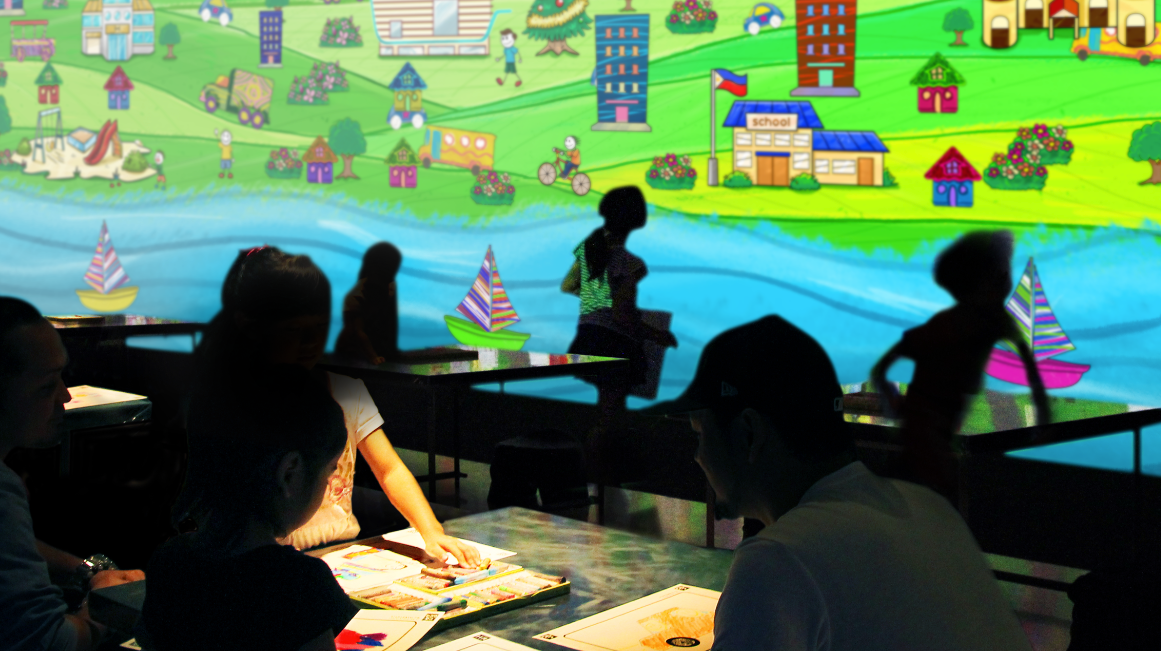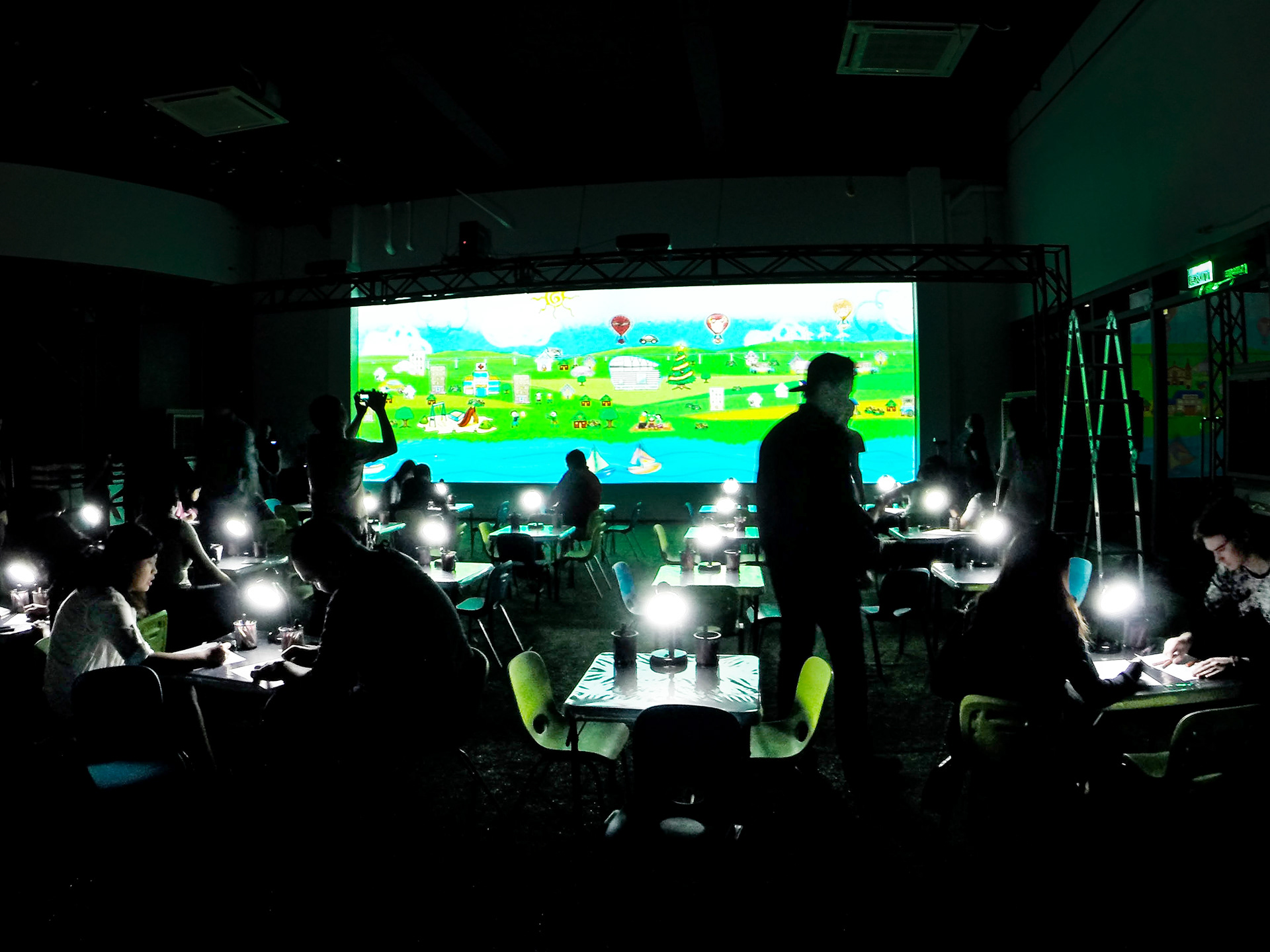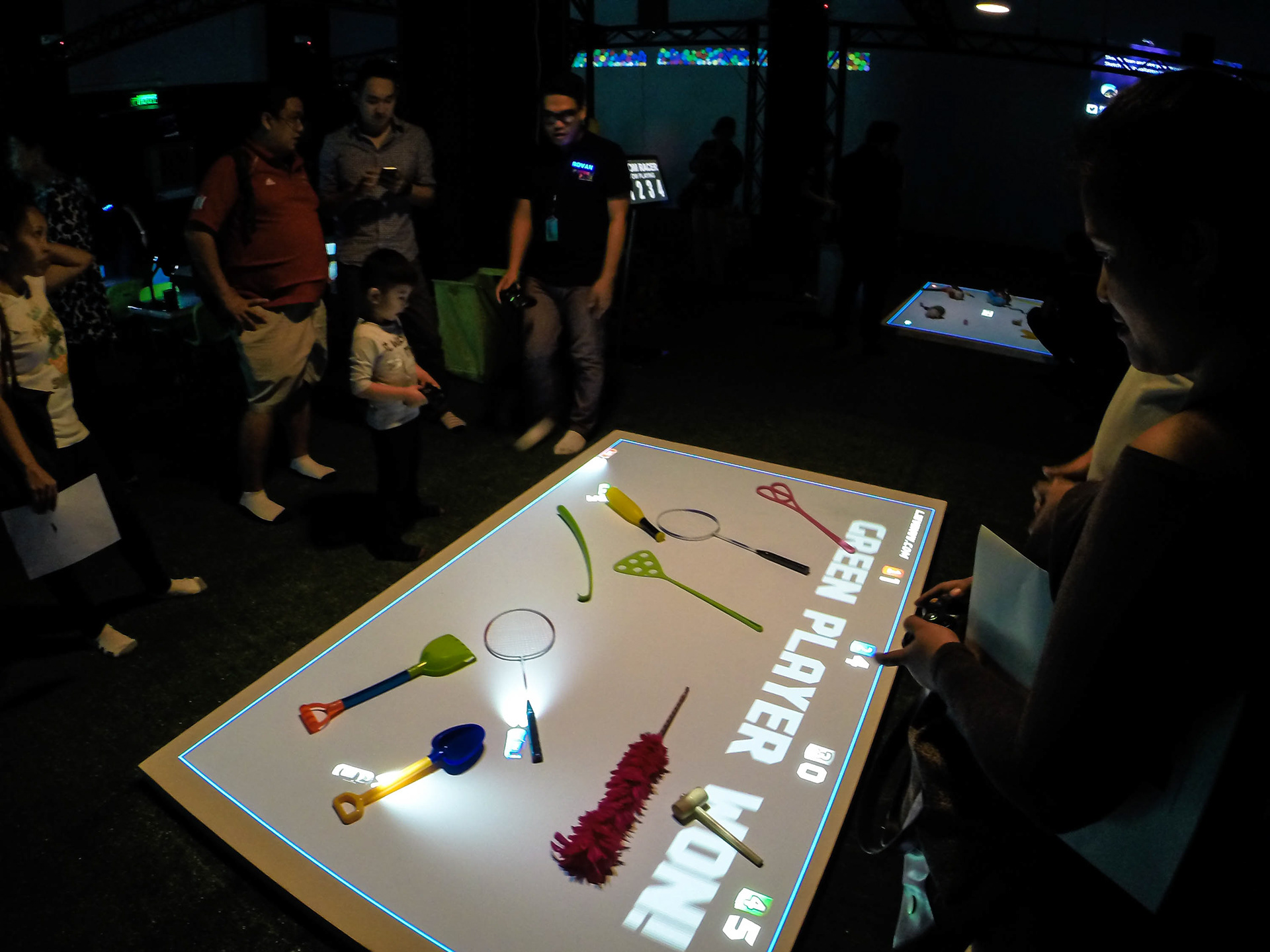 The Future Park Logo Studies