Client:
BPI Sustainability
Project:
BPI Sustainability Summit
BPI Foundation believes in financial inclusion and capacity building to rebuild social capital, and contribute to the Philippine society for the empowerment of its people.
In 2015, BPI held its first Sustainability Summit that focuses on the bank's commitment to creating shared value as a cornerstone of its business.
For this event, Team VCS created an AVP that is able to present facts about the country's condition, before proceeding with the bank's activities, beliefs and projects.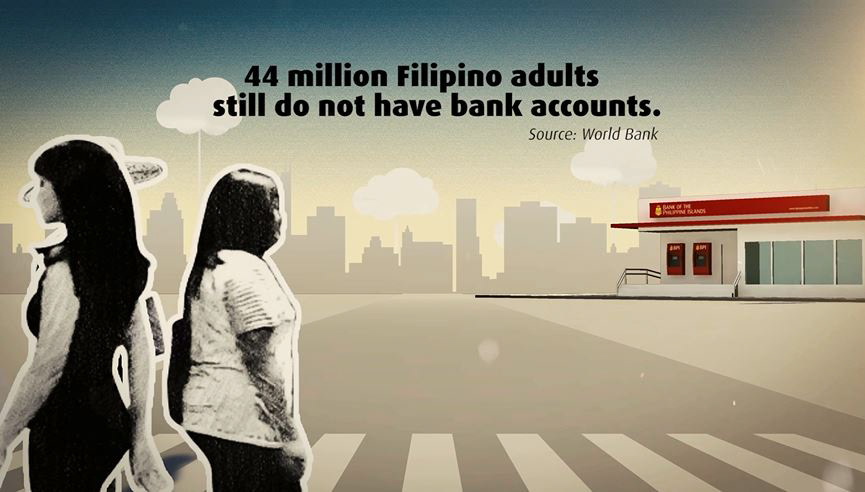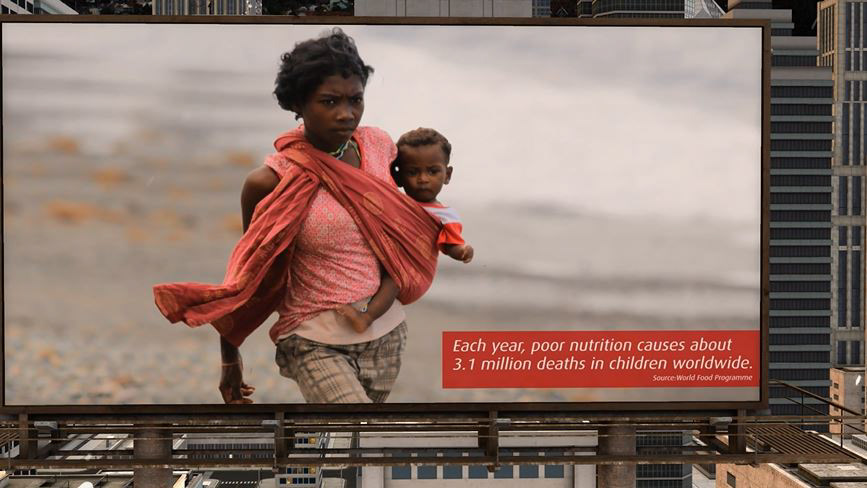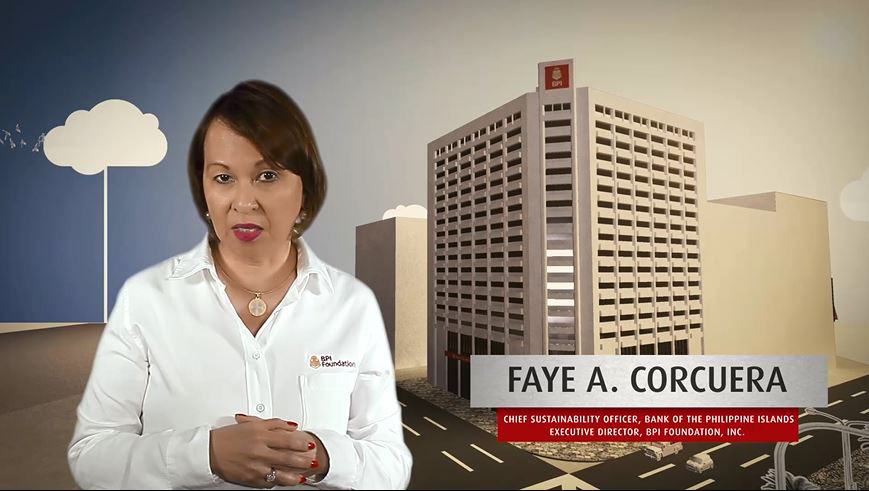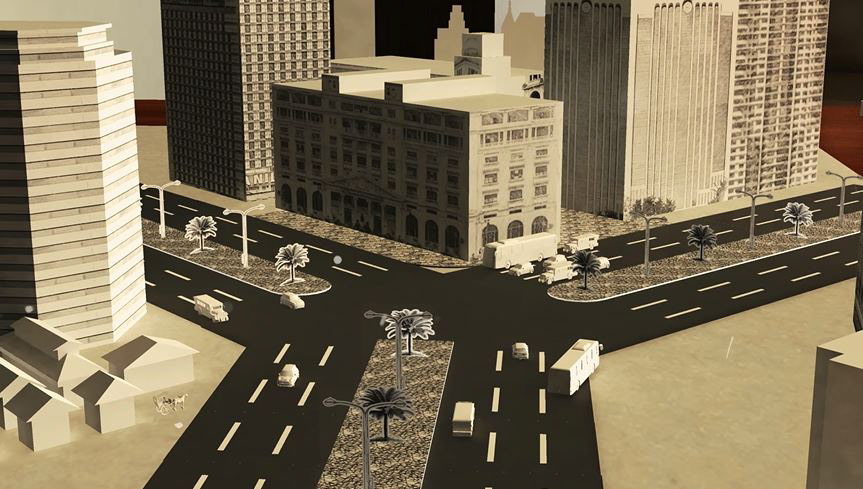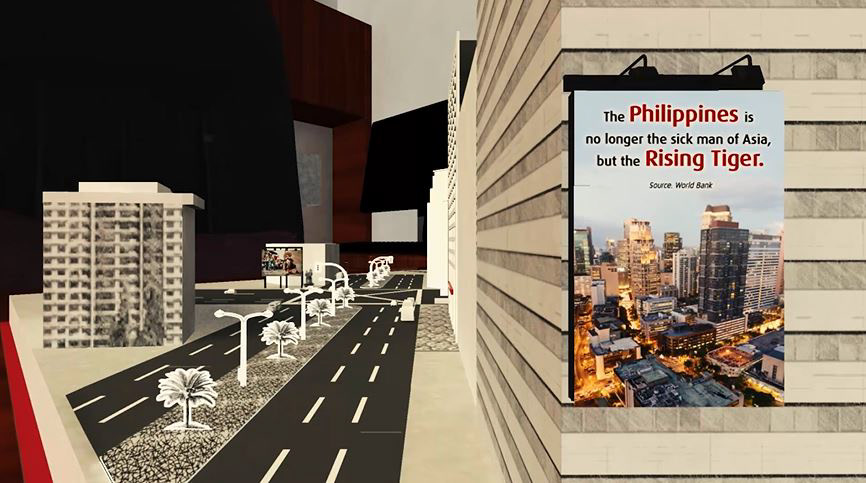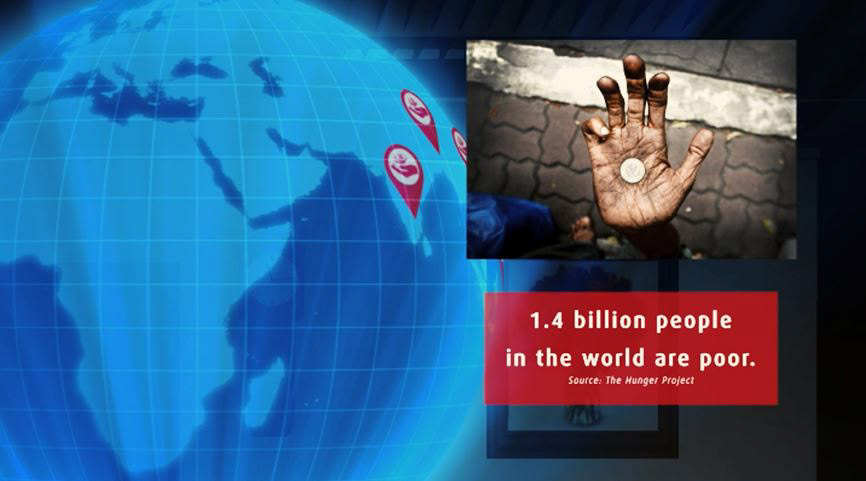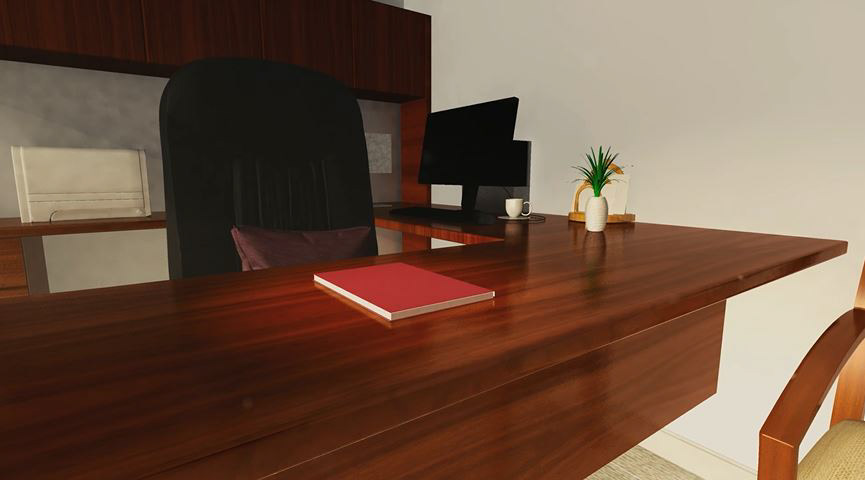 Watch the full video below.