In line with the mounting of the Ad Summit Pilipinas convention, a trade exhibit is also mounted to highlight the latest trends and innovations in the business.

In 2016, VCS had the honor to create the branding for The Playground, the year's trade exhibit, in line with the theme "Come Out and Play".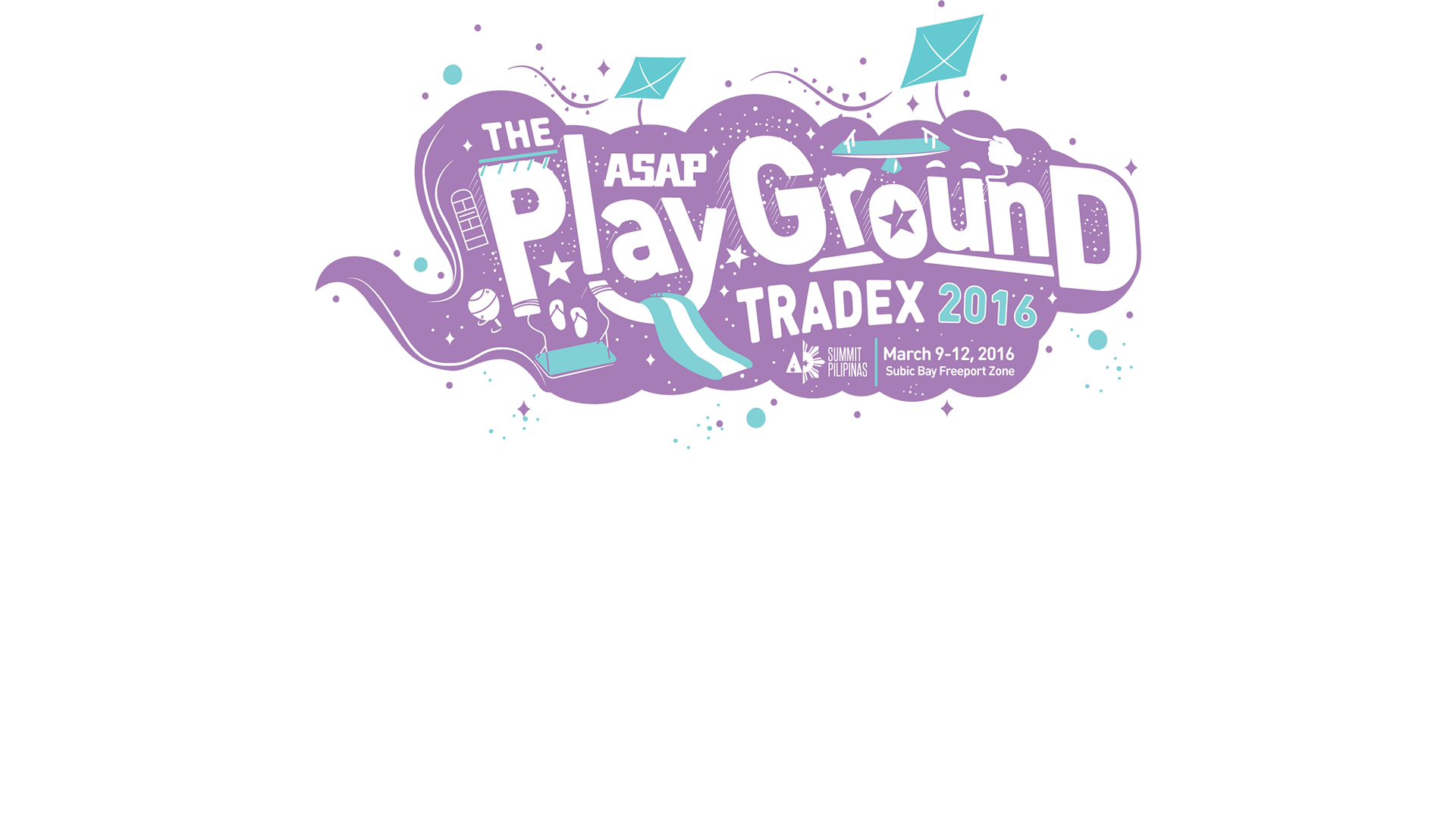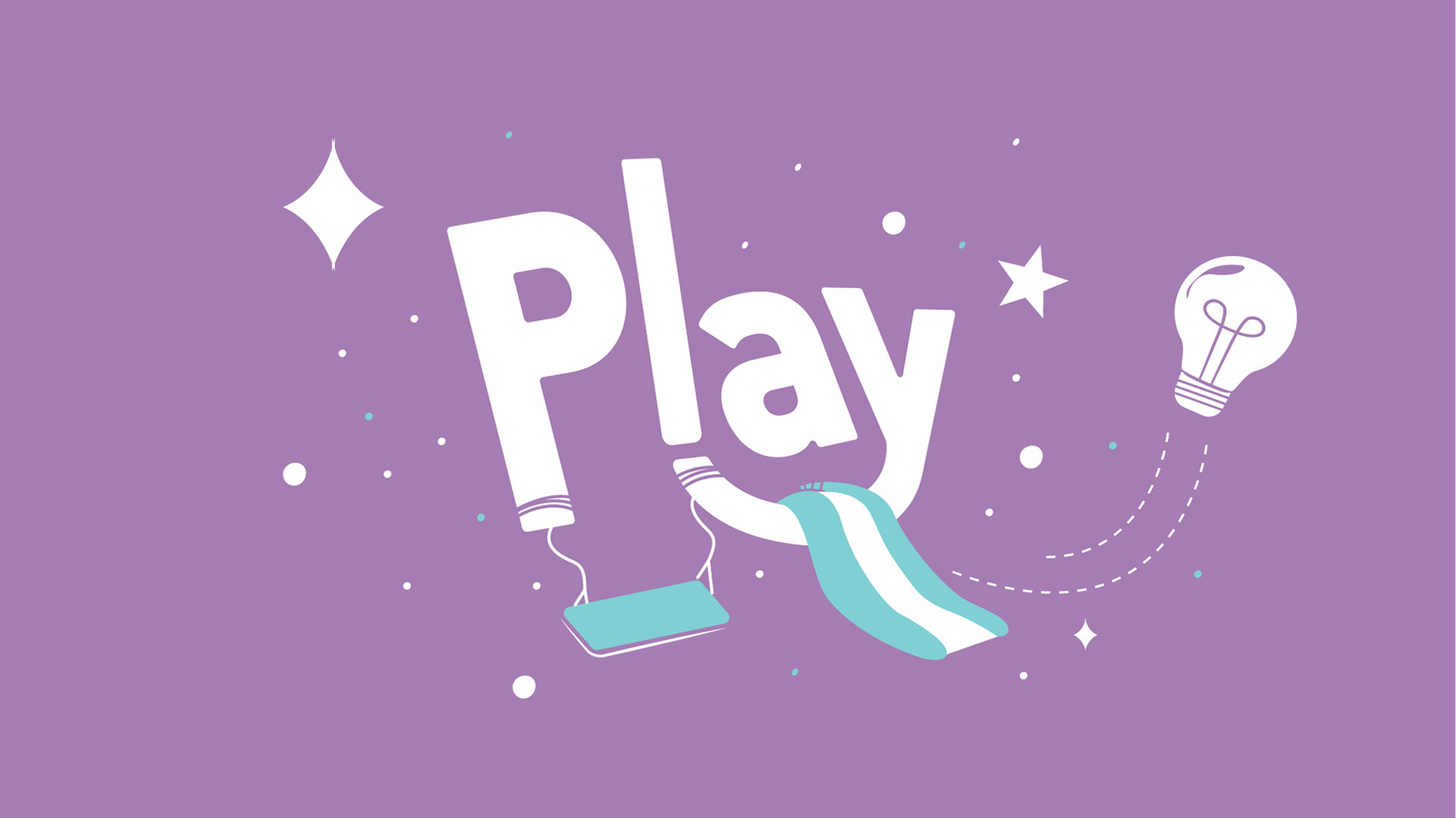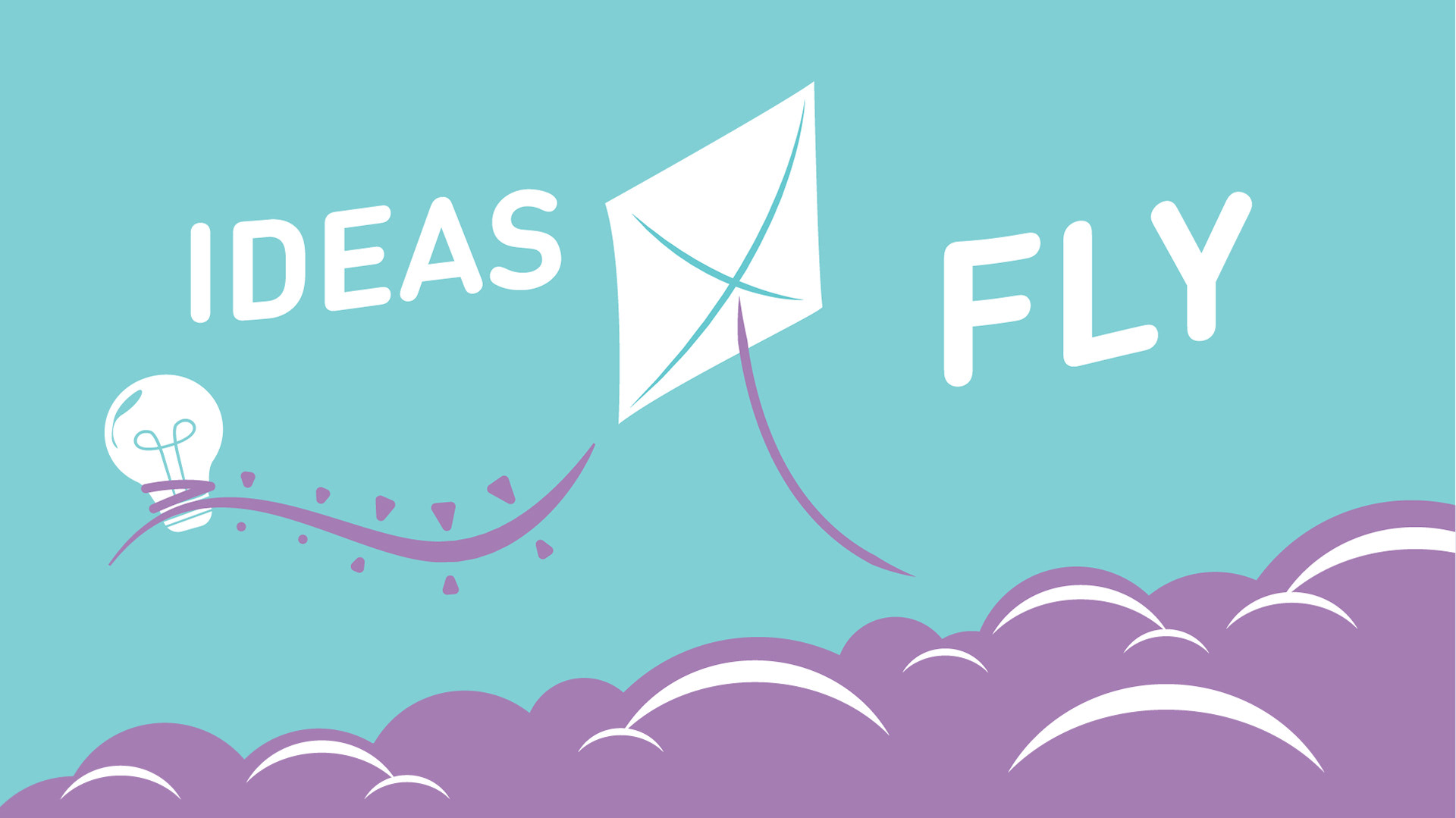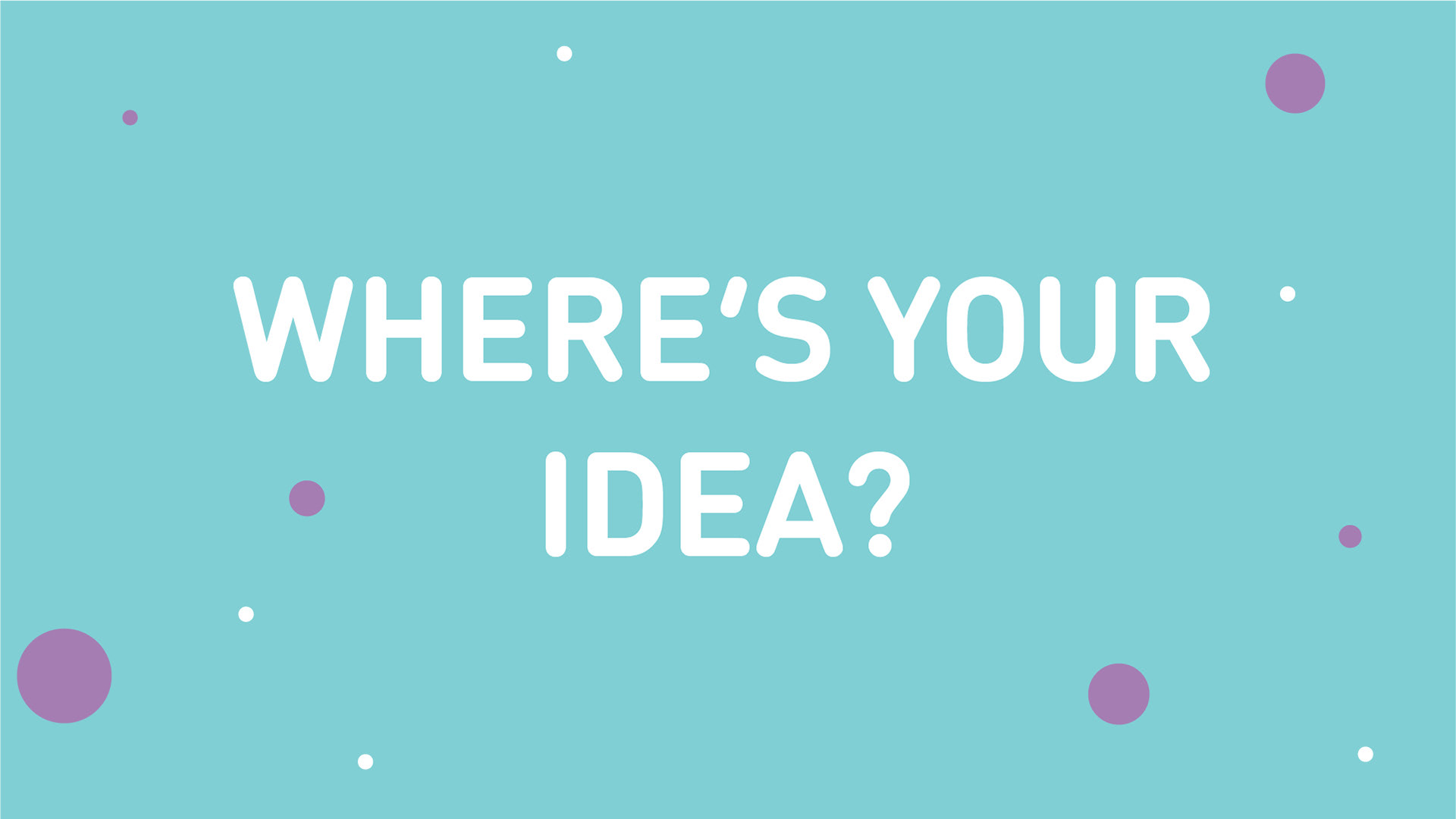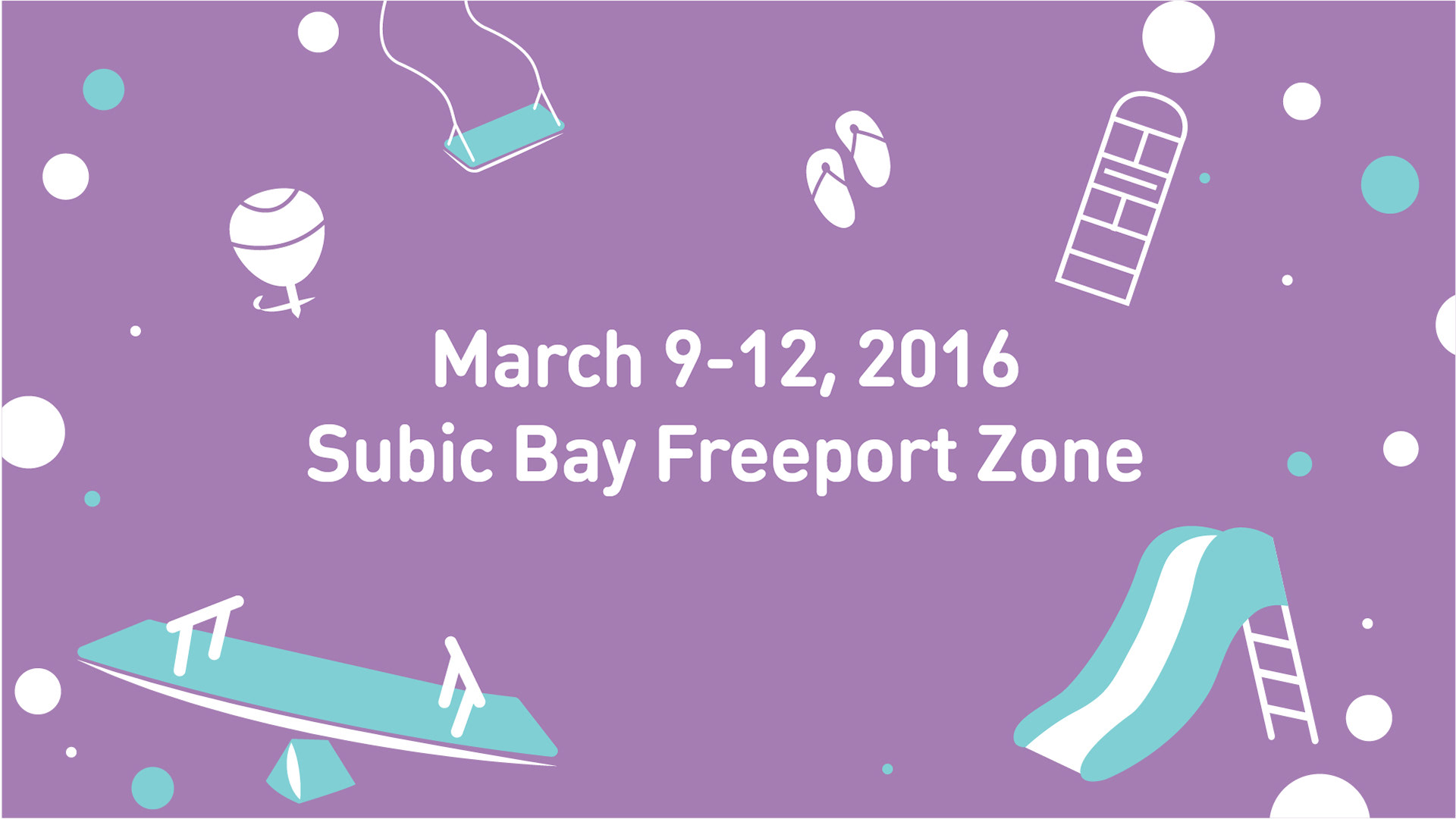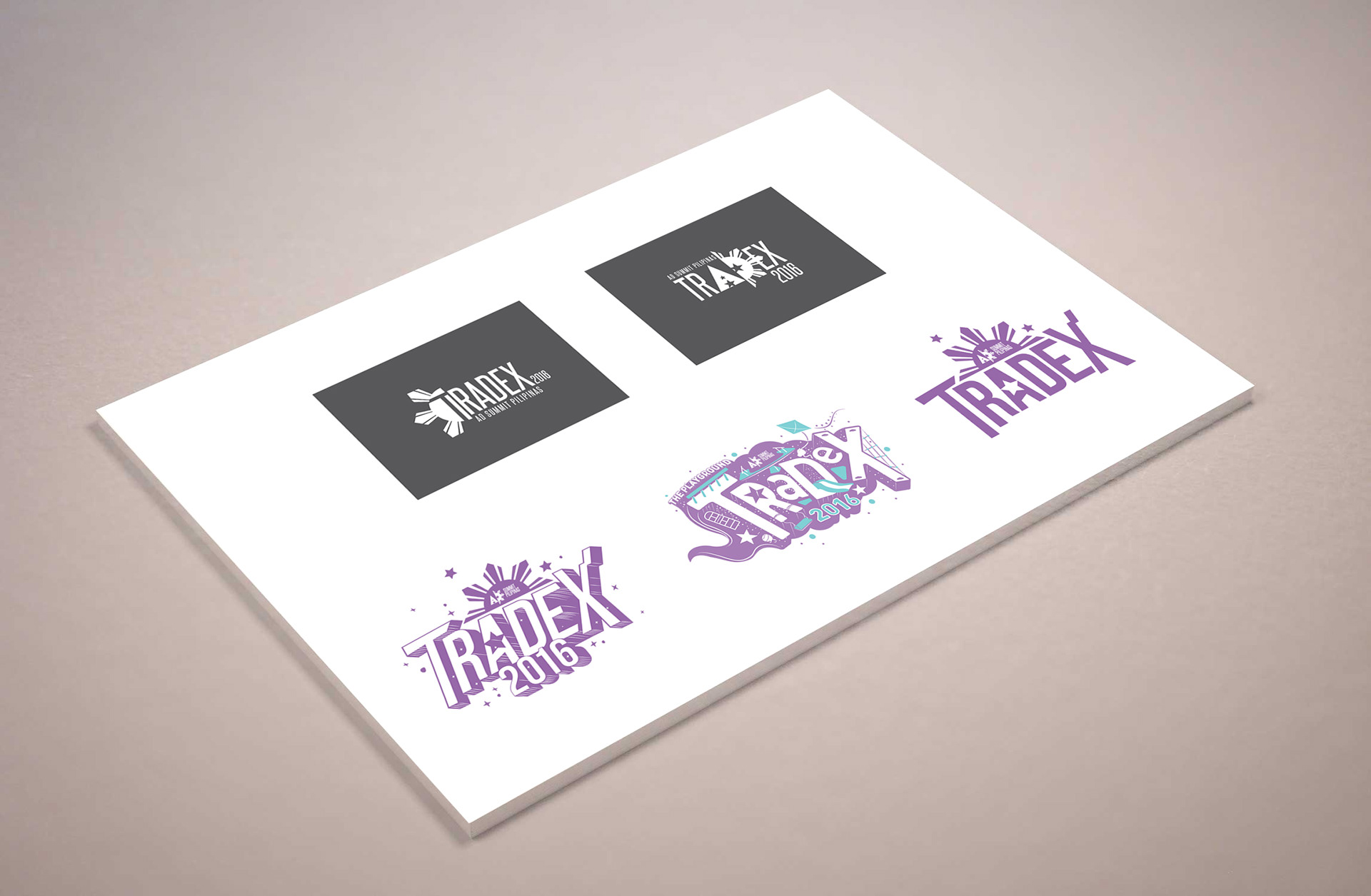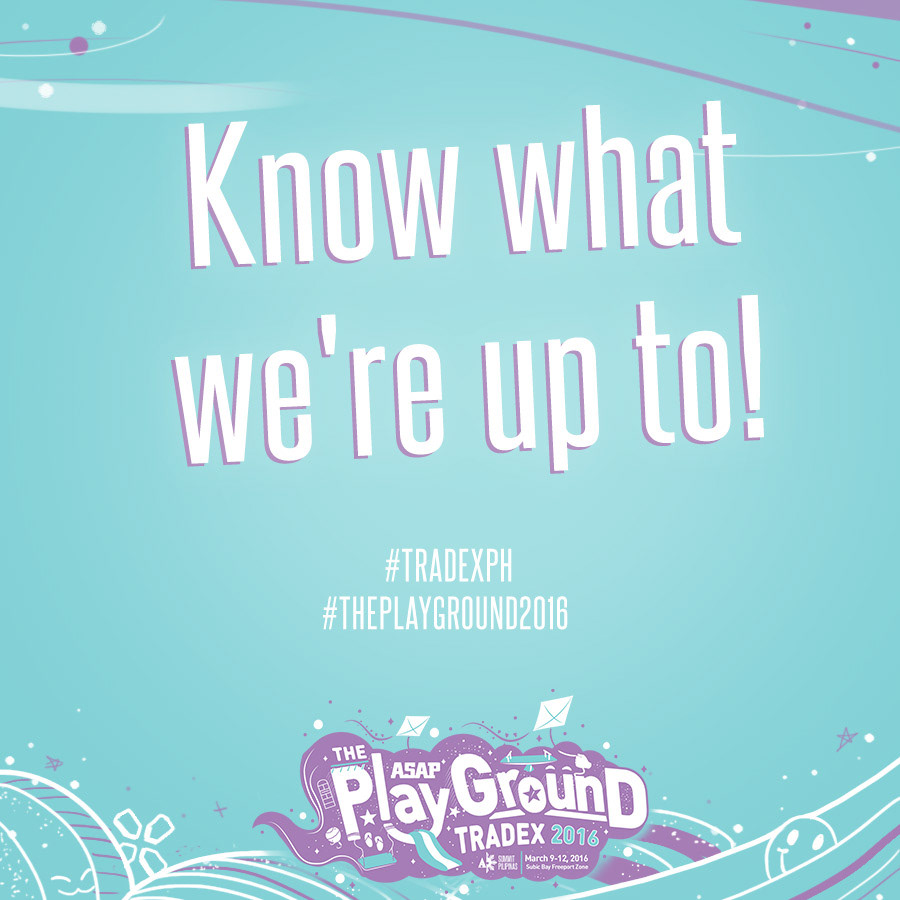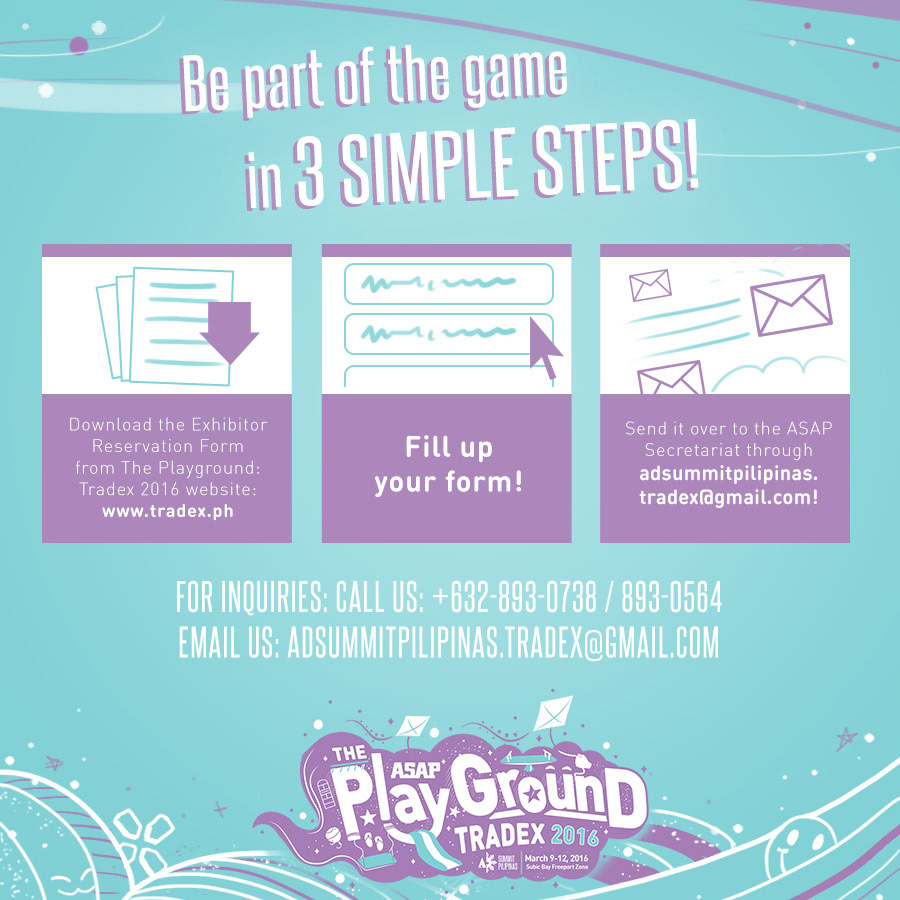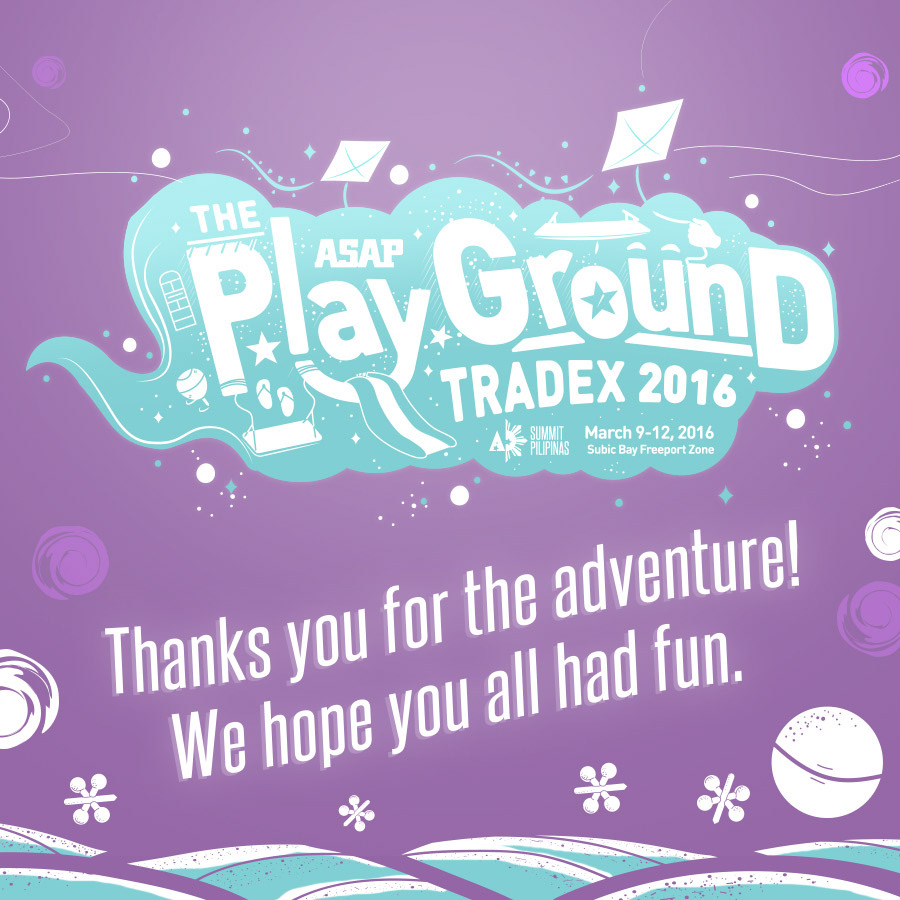 Check out this video of our experiences below!